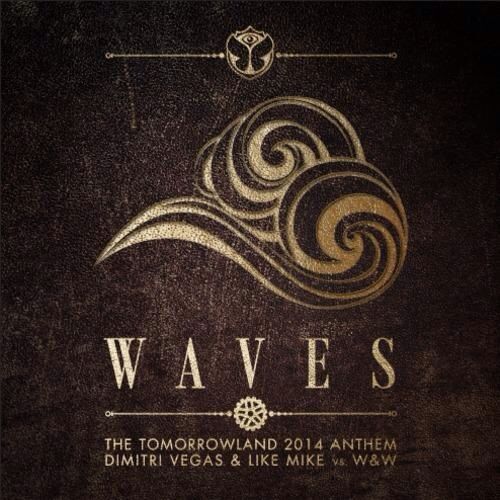 Another Tomorrowland Anthem from Dimitri Vegas & Like Mike!
Dimitri Vegas & Like Mike and W&W have finally release the track that you most likely heard at least a couple times at Tomorrowland 2014, "Waves" The big room track is not necessarily a trail-brazer when it comes to originality but, the melody is definitely something that will stick in your head if you listen to it. I personally enjoyed the change up in the melody near the end, it was a nice touch and an ear-palette cleanser.
"Waves" is now available on Beatport.