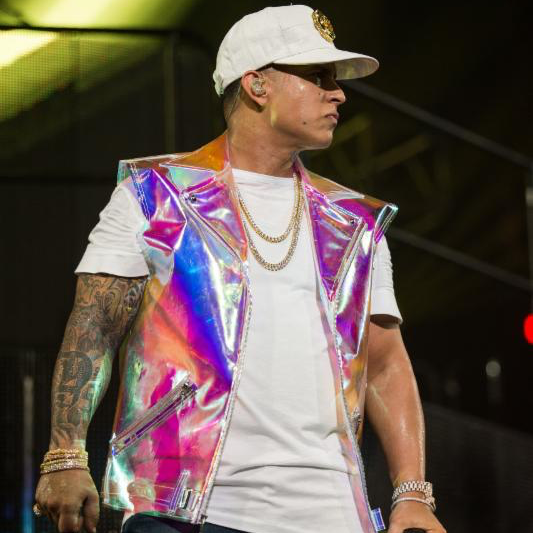 Daddy Yankee released an old school reggaeton tracked titled, "Shaky Shaky", a few week ago and it's popularity has blown up in that short time.
The track has been trending on the Musical.ly app, a lip-singing video and social media app, and was featured as a contest on the app as well.
In addition to the popularity on the video app, the old school track produced by DJ Urba and Rome (pronounced: Rome-eh) has been picking up traction on Spotify; reaching the #1 spot on Latin and Reggaeton playlists.
Stream: "Shaky Shaky"