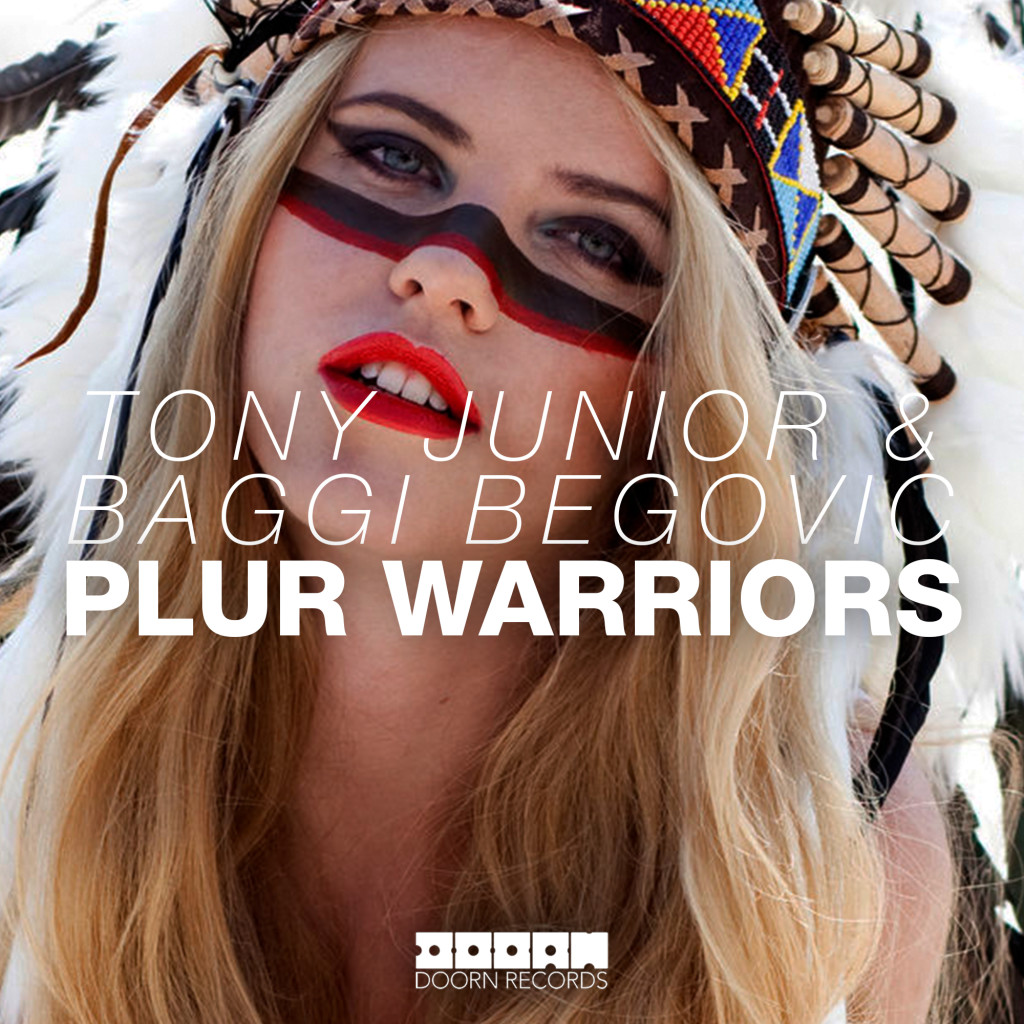 Break out the fake Native American apparel and feathers (like the ones in the cover), Tony Junior and Baggi Begovic's new release will bring out the Plur Warrior in all of us.
The Doorn records release, "Plur Warriors", is a mix between Big Room and Latin with heavy Tribal elements that give the track a nice feel. Like Knife Party, I think this track sound great but, the sample isn't all that. The general feel of the song makes up for the sample, which tries too much to be like "Wakanda" from Dimitri Mike & Like Vegas.
Get "Plur Warriors" on Beatport today!