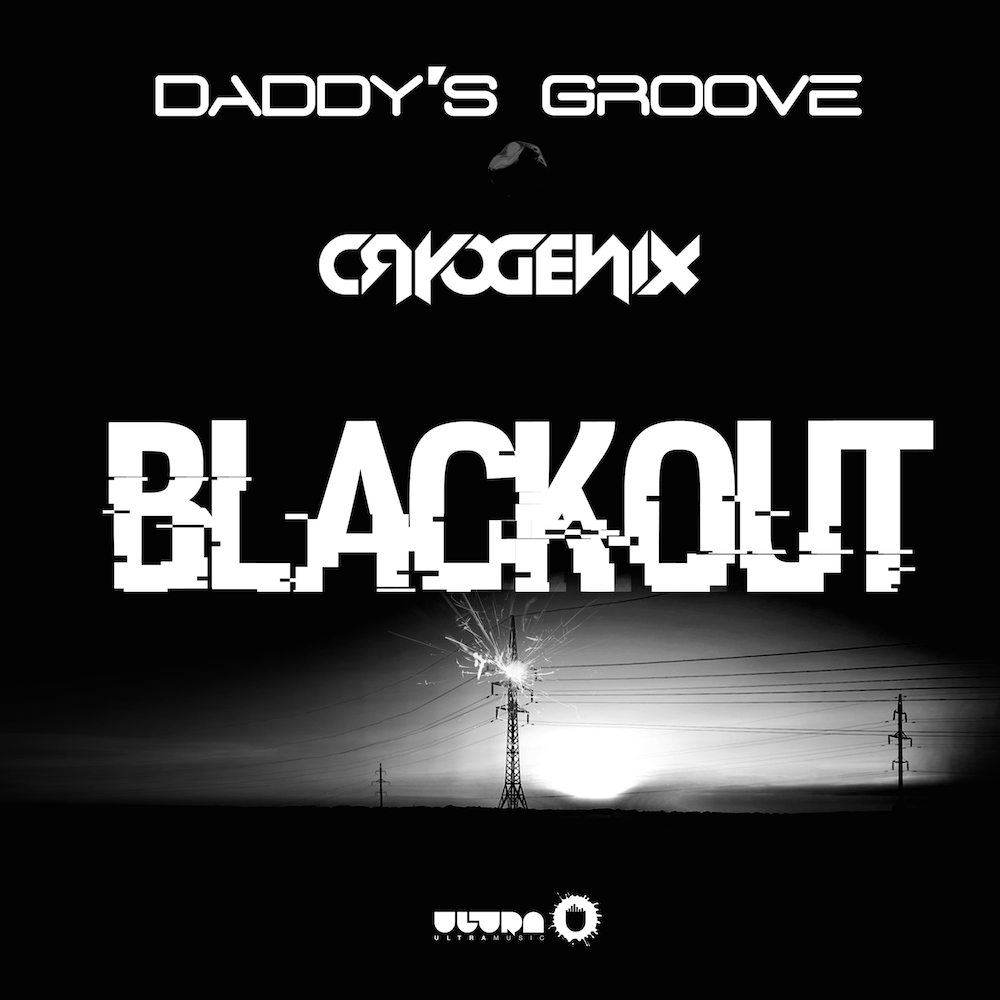 This hot track is previewed exclusively on our site this week, showing off some of Daddy's Groove's exquisite talent at blending great drops with amazing buildups to them. Starting off with a strong baseline, it's emphasized with the strategic placement of pauses in the track, building the track's intensity. As the song progresses, the vocals echo louder and louder, building into the very base-heavy, drop.
Daddy's Groove, a hot trio of talented and powerful producers have worked for years, blending european productions to expand and make a name for themselves in the International clubbing scene.
The full release of this track will be on August 1st on Ultra Records. Stay tuned to experience the release.
Can't get enough of Daddy's Groove? Check them out.
Connect with Daddy's Groove:
Connect with Cryogenix: