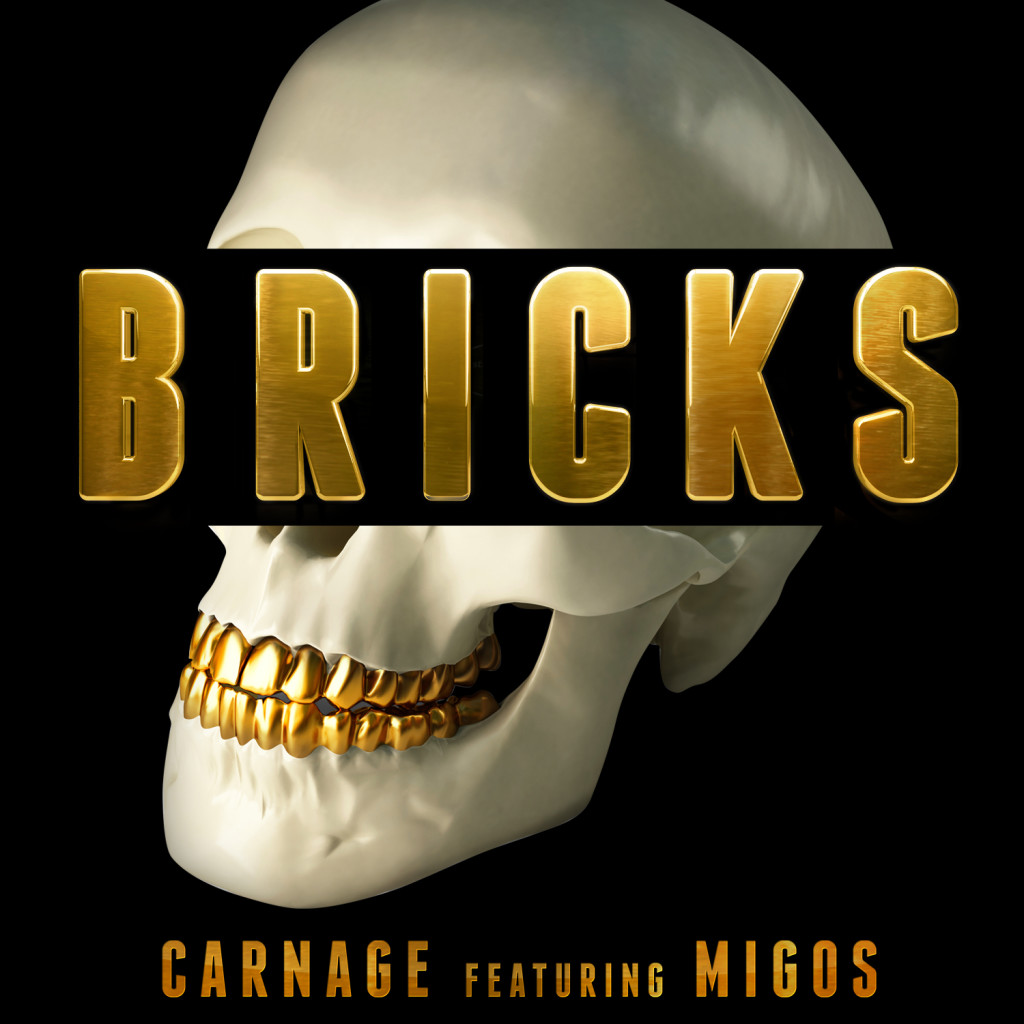 Carnage has talked about his collab with Atlanta-based rap trio, Migos, for awhile and it's finally here. The song has met a lot of skepticism from both Carnage and Migos fans — each party saying the other sucks or is wack. After watching both the music video and listening to the song, it's classic Migos. Take away Carnage's name and it's still a Migos track. The lyrics aren't necessarily precious pieces of American poetry but, combined with the instrumental, create one hype and high energy track that is sure to please both Festival going Carnage fans and Trap houses across the land.
Music Video – "Bricks – Carnage ft. Migos
The only issue I see is the instrumental. I wish Carnage did a little something more with the instrumental besides what appears to be an extremely simple melody with a couple pitch changes here and there, which for trap is okay but, Carnage could of done better. Love it or hate it, "Bricks" is destined to be successful and played at the remaining festivals this summer and well into the end of the year.
Rating: 3 / 5 Stars