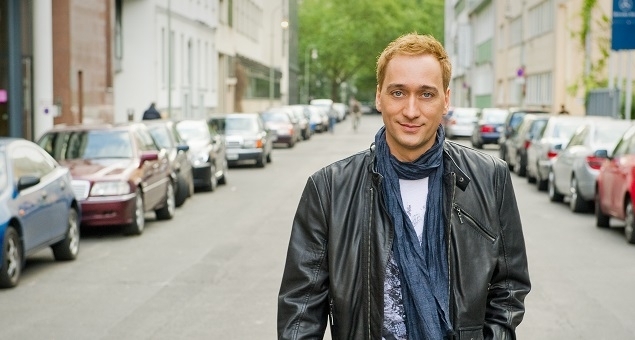 German producer and DJ, Paul Van Dyk, has teamed up with TOMS for a unique shoe and accessory collection. The collection includes shoes for both men and women like the famous TOMS Espadrilles, or Classics, and the the TOMS Paseos for Men which both feature the Paul Van Dyk triangle logos on Galaxy patterned cloth — great for summer festivals.
[GALLERY BELOW]
If TOMS shoes aren't your thing, accessories also make up part of the collection. The Unisex glasses, which retail for around $125, which feature his VANDIT Record label logo on a white to black fade frame. The glasses come with holding boxes with designs similar to that of the shoes with an alternate holding box with the simple off white cloth featuring Van Dyk's logo.
Go to your closest TOMS retailer or visit TOMS online store tomorrow to get your piece of Paul's collection.
TOMS Classics – $59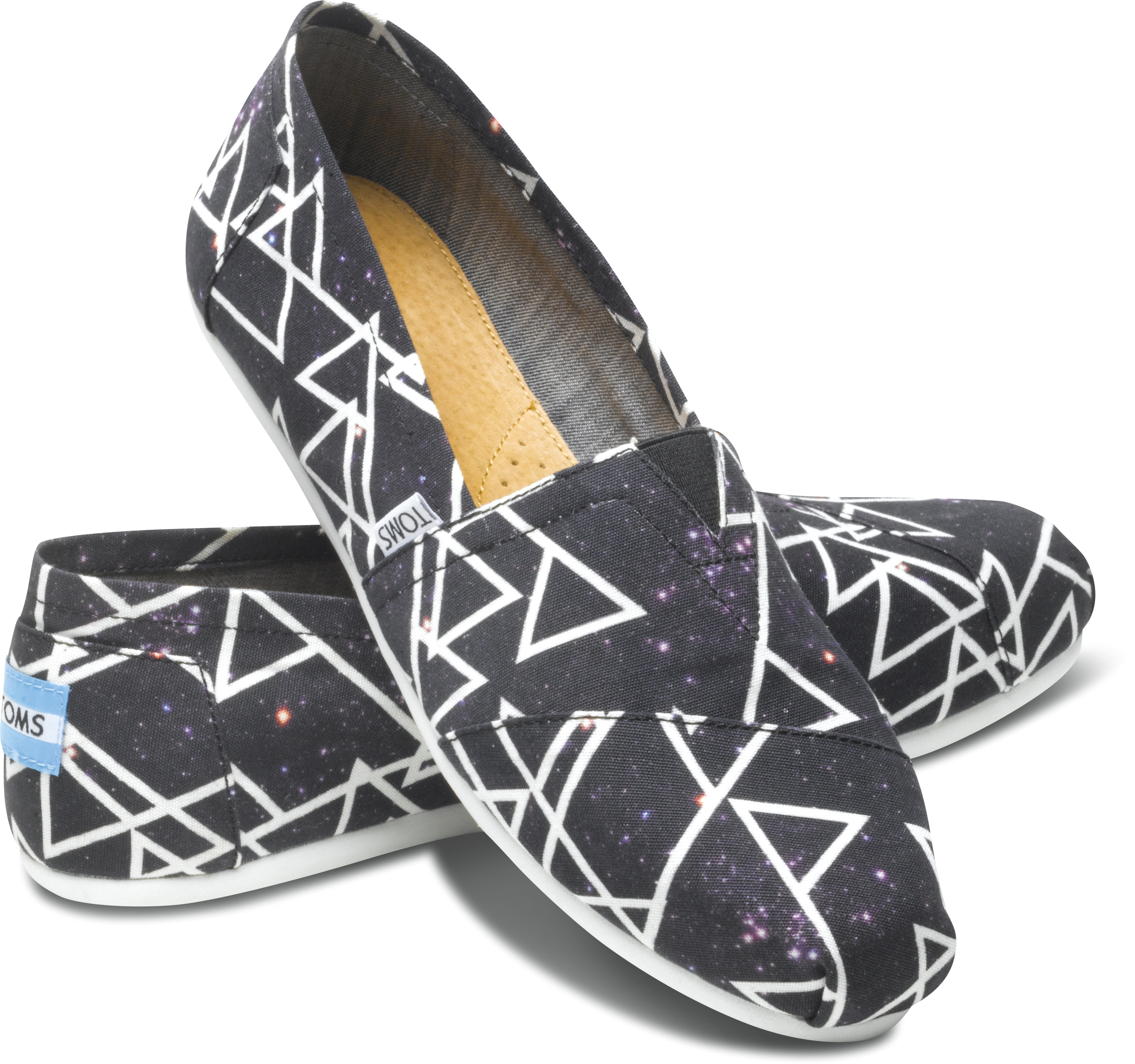 TOMS Paseos – $70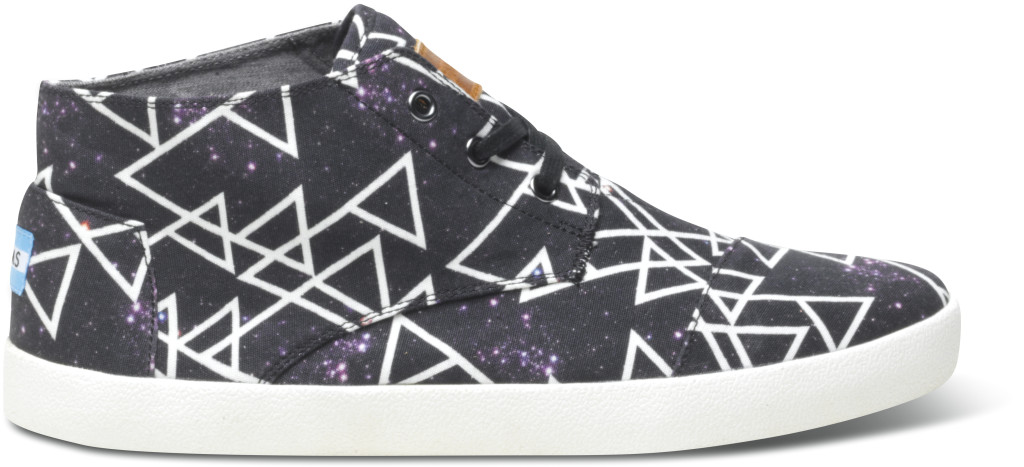 Beachmasters Glasses – $125