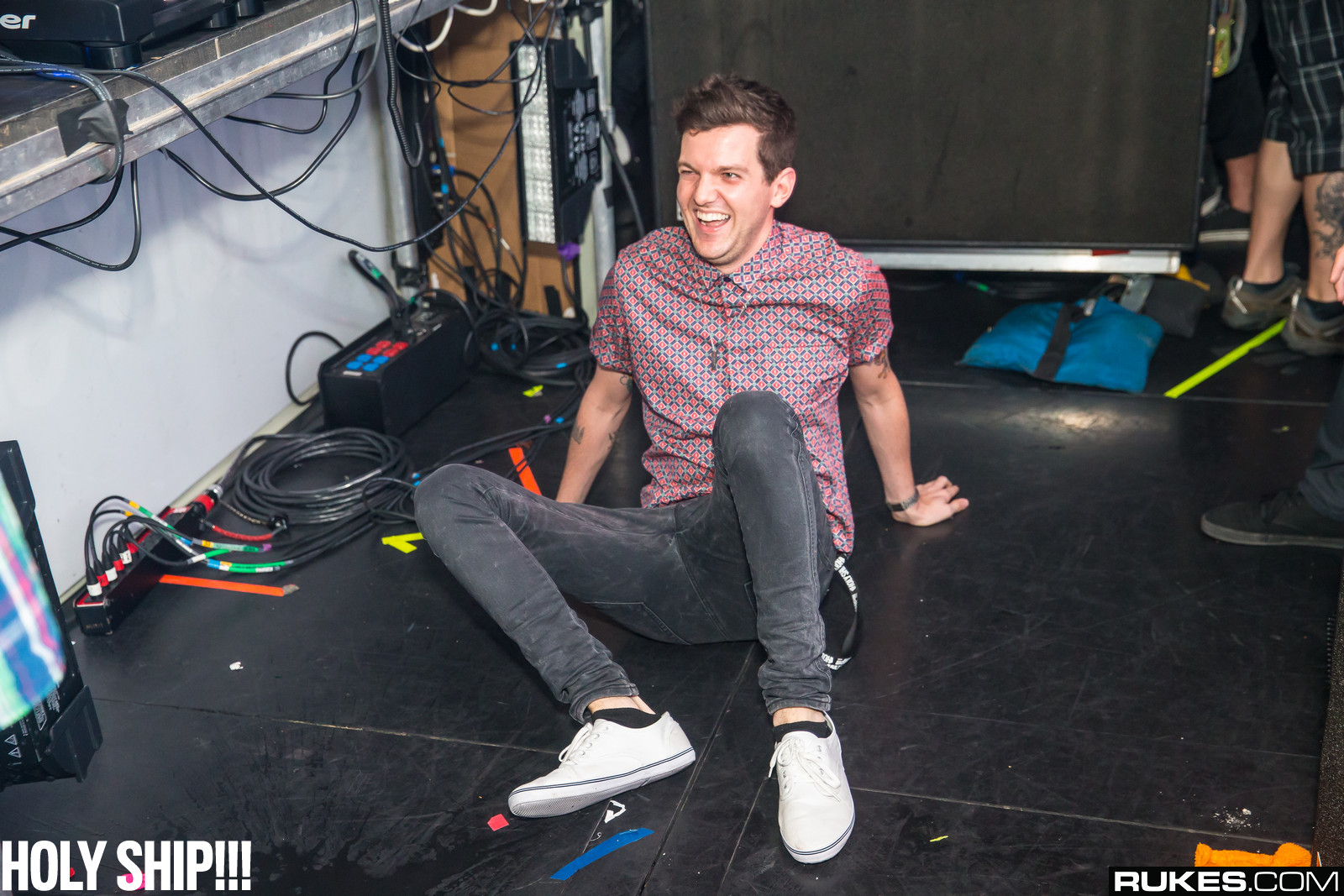 Photo: Dillon Francis on Holy Ship! (by Rukes)
Dillon Francis tends to dress relatively well, sometimes wearing a suit and tie to shows. For our first DJ Style Guide post, we are going to refer to his look for the Holy Ship. Dillon wore a pattern button-up short sleeve shirt with skinny washed black jeans and some clean white sneakers.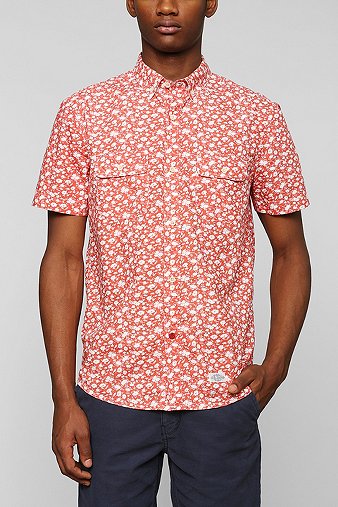 Pattern Button-up Short Sleeve – $50 USD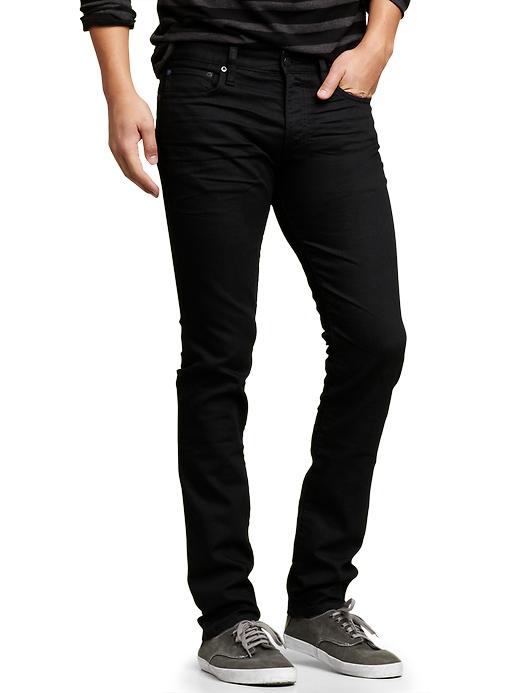 Slim-fit or Skinny Jeans – $70
Low-cut Sneakers – $50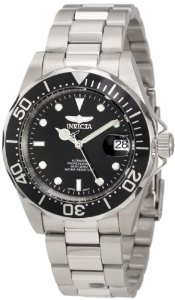 Watch – $315 (Currently at $90 on Amazon)
WANT TO GO ONE DEEPER?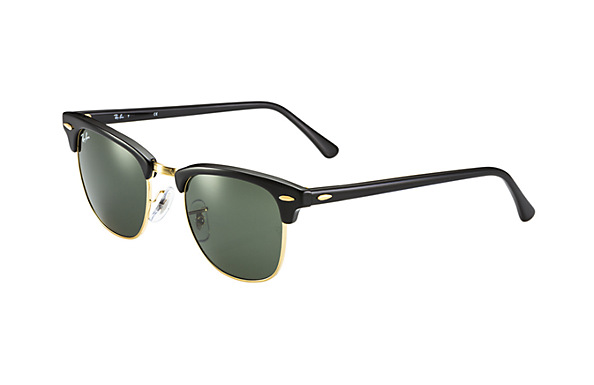 DJ Hanzel Shades – $145