As you guys know, in just a few days Valentine's Day will be upon us. Whether you're single, taken or married — the struggle on this day is real. To make it easier on you, we bring you a couple ideas for that specially excessively commercialized holiday.
To begin, let's set up the mood. Nothing sets up the mood better than good music. Being a primarily a music magazine, we have a couple great tracks to do so.
Avicii – Addicted to You (Music Video Comes out on the 14th):

Beyoncé – Drunk in Love:

Zedd – Stay The Night ft. Hayley Williams:

Lune – Close Dance (Album out March 10th in the USA):

Now for gifts. Let's assume you did the typical roses and chocolates stuff — what now? We took to Pinterest to find out. Keeping in mind Valentine's Day is on a Friday this year, these gifts and date ideas will be structured for evening and late night use.
For that raver in your life, a I
For Her: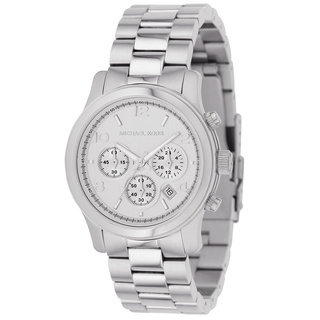 $172 – Michael Kors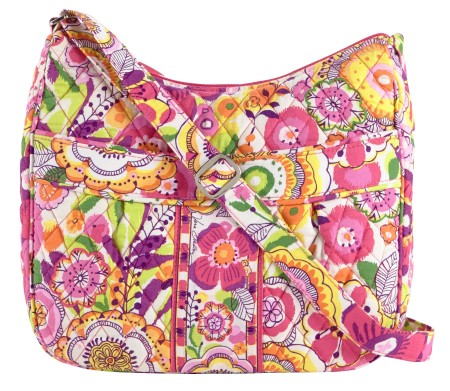 $72 – Vera Bradley
Universal Gifts ("Gifts for us"):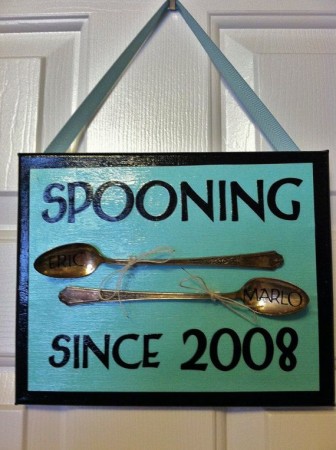 $25 or DIY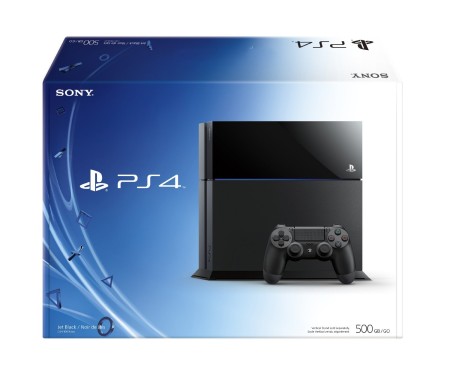 ~$450-500 – Playstation 4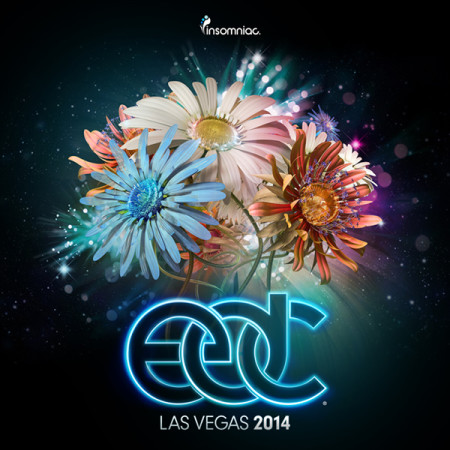 $690 (3-Day General Admission for Two) – Tickets to EDC Las Vegas 2014
Gifts For Him:
Something that Dillon Francis would wear
Food
Anything above.
Date Ideas! If you don't have the money for one of those fancy dinners at a restaurant that's over-rated or just don't feel like taking your date to a McDonald's for dinner, here are some at home dinners you can cook for that special someone in your life.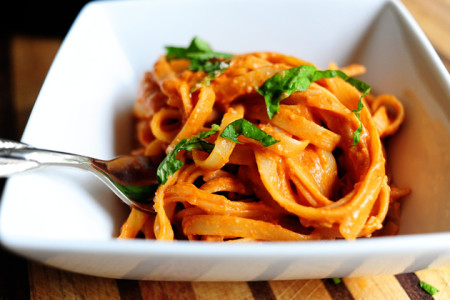 Pasta with Tomato Creme Sauce – Recipe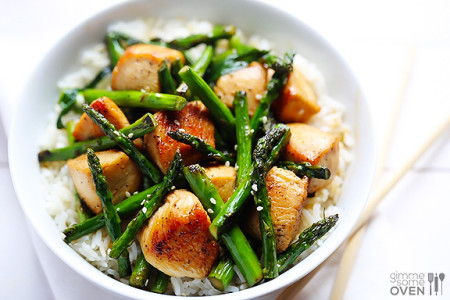 Chicken & Asparagus Stir-fry – Recipe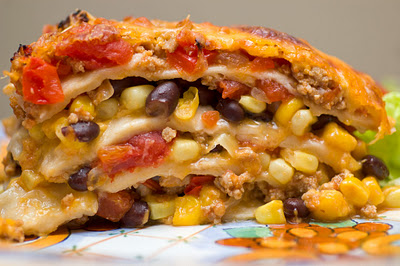 Desserts: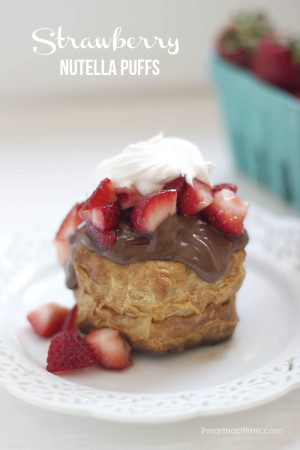 Strawberry-Nutella Puff Pastry – Recipe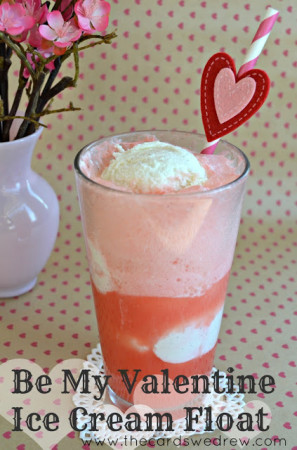 If you're going to have a special night as well, use protection. Purchase some here.
For those are single, you can always have dinner with a good friend.