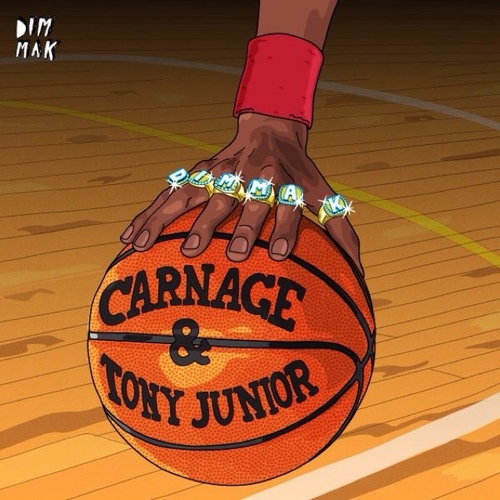 Washington, D.C. – Carnage has been promoting this single for weeks; playing it at various shows, posting about it on Social media and even rolling out a parody Jumpman logo with his silhouette instead of Michael Jordan's.
Yes, its another Big Room house track, but that's what Carnage is known for too, in addition to "Festival" trap music. As many of you already can tell, Big Room is a sound that almost every producer out there has release or is planning to release. It has taken the scene by storm and artists like Carnage were at the forefront of that with the release of his song along side Borgore, "Incredible" played by artists like Avicii at shows and festivals.
The instrumental was in part mostly produced by Tony Junior, dutch producer and DJ, and Carnage added vocals and completed the rest of the production, as stated by Billboard who recieved exclusive access to the single. Let us know what you think of the track, did it live up to all the hype?