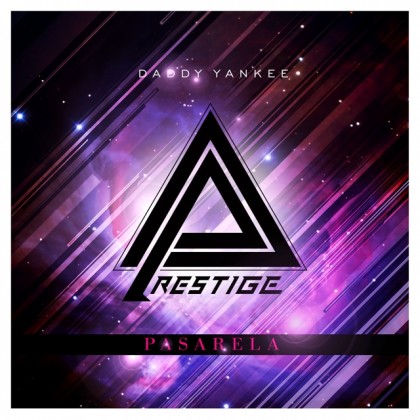 TODAY on Univision's Primer Impacto
Miami, FL
– Daddy Yankee, named one of Time Magazine's most influential figures continues proving himself as one of the greatest icons in the urban genre with a musical formula which characterizes his unique style. This time the artist presents the video for his new single, Pasarela directed by Carlos Perez of Elastic People and filmed in Miami, FL.
The video shows the transformation of women who abandon their everyday role to take over the catwalk to the rhythm of Daddy Yankee's music.
"We wanted to do a video in which women were the stars and shows them that they don't need to be runway models to stop traffic." says the urban artist of the decade.
Pasarela is one of the most original, energetic, and modern videos in the artist's career, and will be premiered today at 5pm on Primer Impacto on the Univision network.
"Prestige", the highly anticipated new album by Daddy Yankee will be available at the end of summer.
Buy "Pasarela" on iTunes: