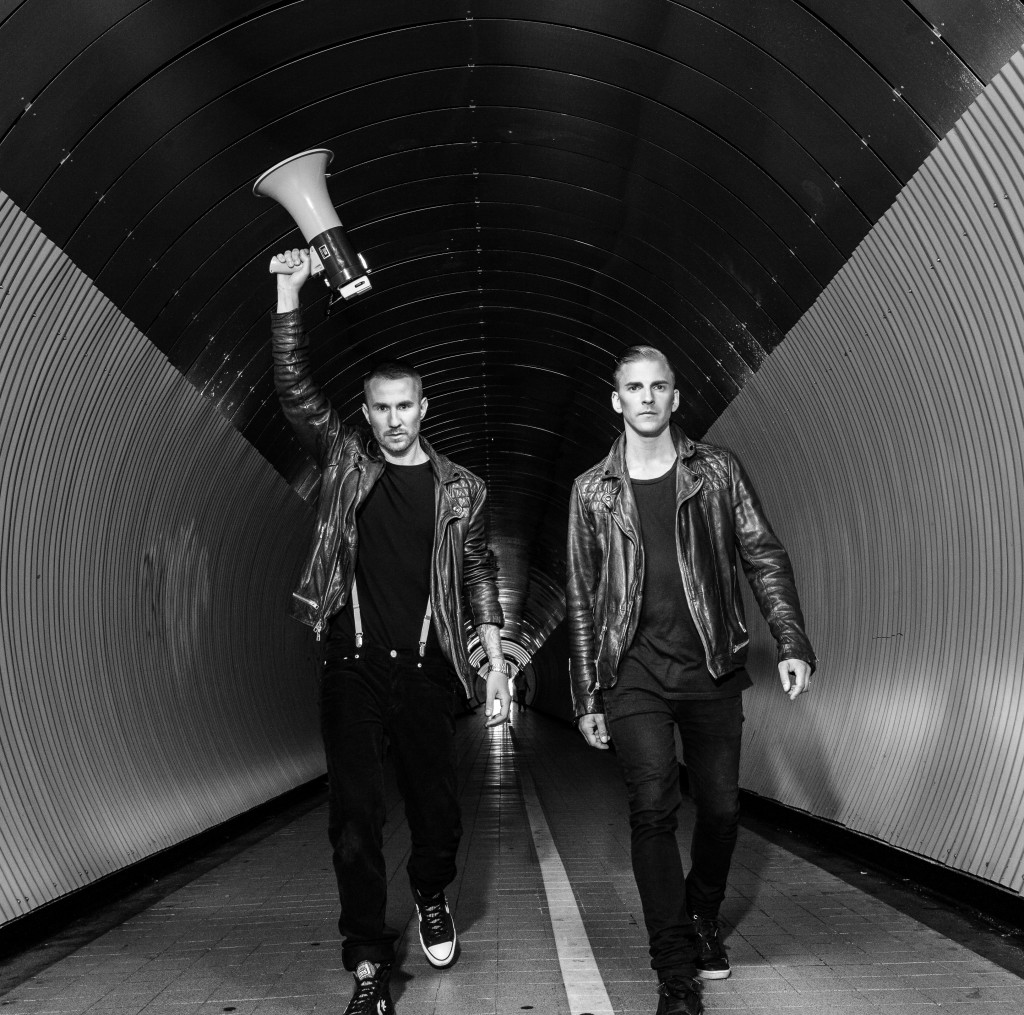 It's no surprise this happened.
Whenever I see a new Galantis track in my inbox, I already know it's going to be amazing. "Pharmacy", with proven bangers like "Runaway", "You" and many other tracks that no matter what you're doing you will automatically recognize and lose your shit, was destined to top the charts hitting the charts within the first week shooting up to #1 on Billboard Current Electronic Album Chart, #45 on the Billboard 200 and over 131 million streams globally to date as well, making Galantis one of the leading dance artists in the streaming space.
It doesn't stop there; there's more Galantis coming next monday June 29th, 2015. They are set to release a remix EP of "Peanut Butter Jelly" with remixes from Colombian producer Moska, GTA and Jacque Lu Cont (Stuart Price). You can listen to GTA's remix below.
Galantis – Peanut Butter Jelly (GTA Remix):