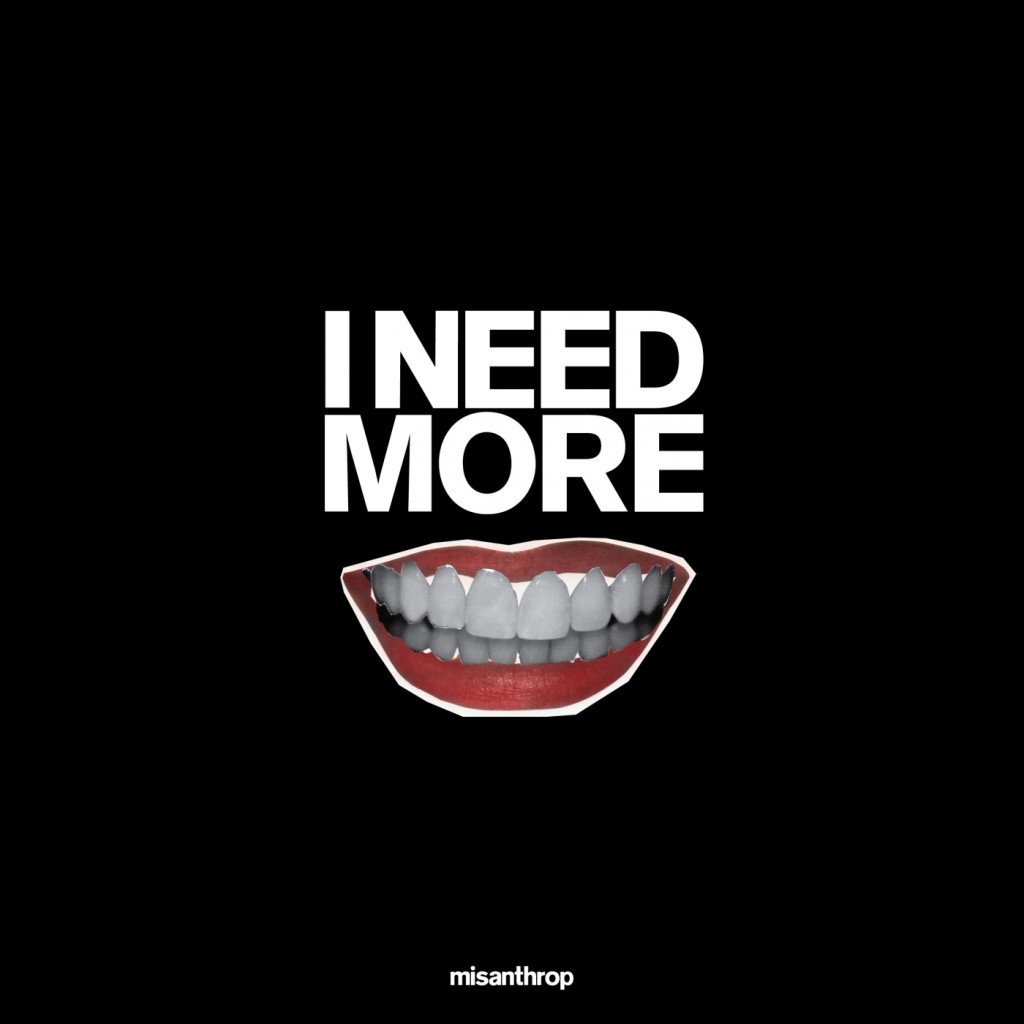 Release Date: April 19th, 2015 (Beatport) | May 3rd, 2015 (Other Platforms Worldwide)
Label: Blackout NL
Rating: 8/10
Must Have?: Yes, especially for DnB lovers.
Tracklisting:
01 – Misanthrop – I Need More
02 – Misanthrop – Capitalism
03 – Misanthrop – Big Data
04 – Misanthrop – Rock'n'Roll
Track by Track Review:
1. I Need More
It is a bit different from the other tracks on this EP. The suspenseful build ups leading to a, by comparison to the other tracks, relatively calm drop that veers away from your typical Drum n Bass percussion.
Public Stream Not Yet Available
2. Capitalism
Glitchier than the previous track but, still pretty nice. The repetitive dark synths really brings the track together. Plan on having a mosh pit any time soon? Perfect track for that.
Public Stream Not Yet Available
3. Big Data
Love the intro. The engulfing dark and deep sounds at the beginning create an amazing lead up to the drop which, as any good DnB should, is full of energy.
4. Rock N' Roll
The track title selection fits it well. This is a track a DJ should start their set with — amazing intro with an insane drop. Don't believe me? Take a listen yourself