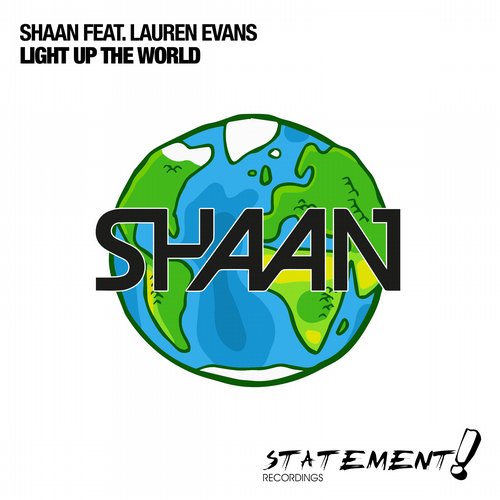 Shaan, a young Indian DJ, has teamed up with Lauren Evans to bring us "Light Up The World", featured on Nicky Romero's podcast, Protocol Radio. Vocals sound familiar? You may remember vocalist Lauren Evans from Armin Van Buuren's "Alone", her vocals together with the soft progressive sounds from Shaan really make this song a must have for those who love uplifting tracks.
"Light Up The World" is now available on Beatport, get it today!
The track will be available on iTunes on February 9th, 2015 but, is currently available for Pre-Order.