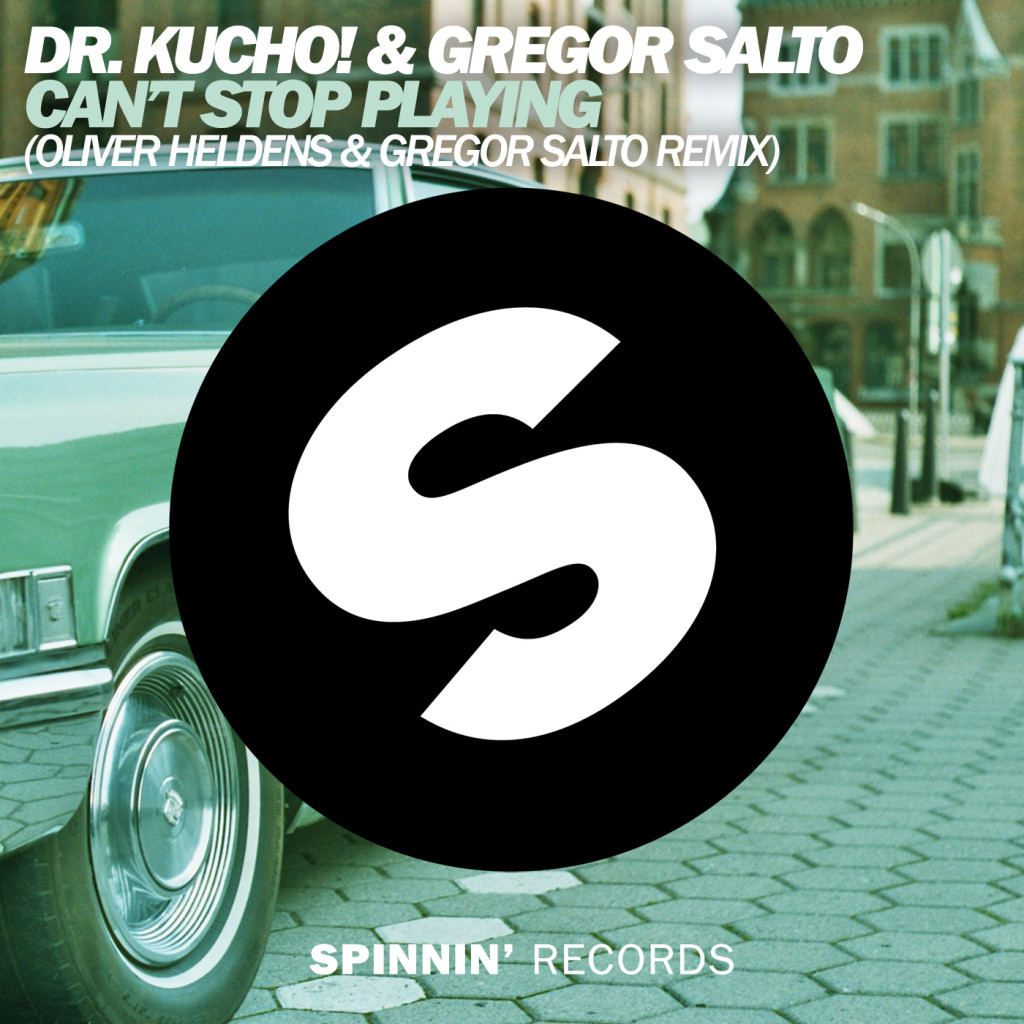 Many DJs have begun adding tech and deep house tracks to their sets and podcast episodes over the last couple months. The Dr. Kucho and Gregor Salto collaboration "Can't Stop Playing" is one of those tracks that a lot of DJs have used in their sets. The bassline and melody are so good, they're almost instantly recognizable, unlike a lot of deep house tracks out now. Being the great song that it is, a vocal edit was almost certain.
Sometimes vocal edits are a good thing, adding an extra umph to a track but, in this case it sounds unnecessary. The vocal edit sounds more like a forced bootleg, vocals just aren't needed. The song is just that good on its own. Regardless, as previously stated, the bassline and melody are good enough where even adding unnecessary vocals to it doesn't change how great this track is.
The song's vocal edit and vocal edit Dr. Kucho remix are set to release on February 9th, 2015 via Spinnin' Recordings, you can pre-order the two track bundle today on iTunes.