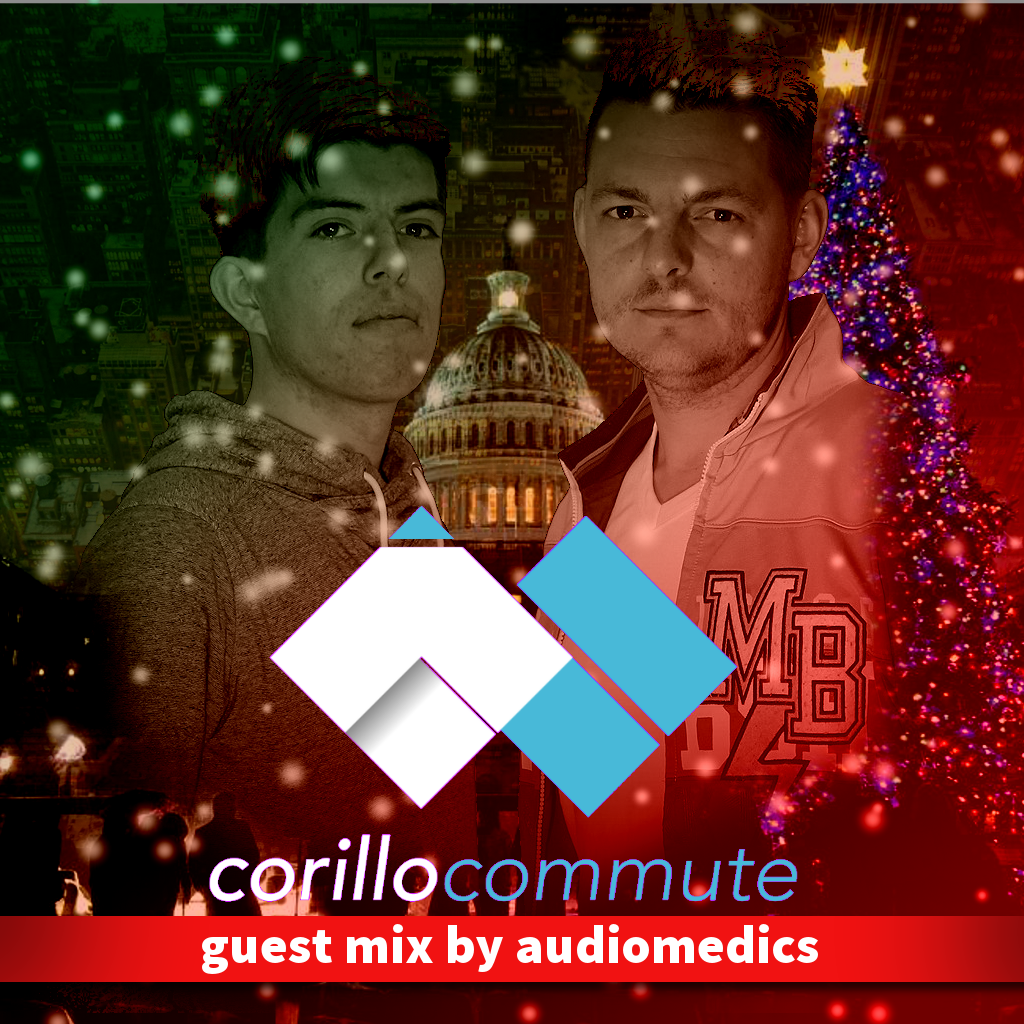 The holiday season is upon us and with it comes the need for music! No, we aren't giving you hardstyle remixes of "Rudolph The Red Noise Reindeer" or "Jingle Bell Rock" (although that would be pretty awesome), we are giving you a gift from Audiomedics and us at Corillo — the gift of Hardstyle! Nearly a full hour of pure, one could say almost 'Raw', Hardstyle mixed by Audiomedics!
Follow Audiomedics on Twitter and like them on Facebook today!
SUBSCRIBE ON ITUNES
Download by subscribing on iTunes or download the mix directly here.
Tracklisting:
The Resistance – Hypnose
Adaro ft. Danny Scandal – For the Street
Alpha2 – Senses
Audiomedics – Tear Down
Frontliner & Radical Redemption – Frontliner & Radical Redemption
Frequencerz – Burning (Phuture Noize Remix)
Outbreak ft. DV8 Rocks – Get the Mean
Frontliner & Zany – Shock
Kronos – Victim of Society
Ran-D & Digital Punk – Survivors
Jack of Sound – Starlight
Outbreak & Digital Punk – Prison of Commercializm
Act of Rage – The Rush
Sub Sonik – To Hell
Degos & Re-Done – Moving Forward
Enhanced Podcast
[ 52:19 ]
Play Now
|
Play in Popup
|
Download