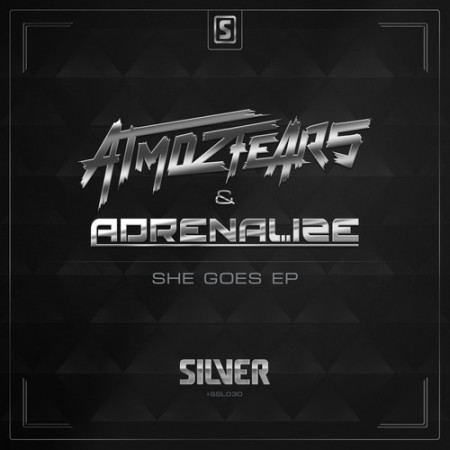 Scantraxx Recordz is always looking out for future generations of Hardstyle. Atmozfears & Adrenalize are a young breed who bring fresh and melodic sounds that will soothe your brain and at the same time release a good dose of hard beats.
She Goes – Is a track that will easily infiltrate the ears and hearts of any EDM fan in the new market.
Possession – Is a track that proves no limits and variety is something these two artists seem to have in common. This track is more of a Rawstyle song built with a euphoric foundation which helps it to be catchy and seduce you till you become possessed.
She Goes EP will be released 09/01/2014.