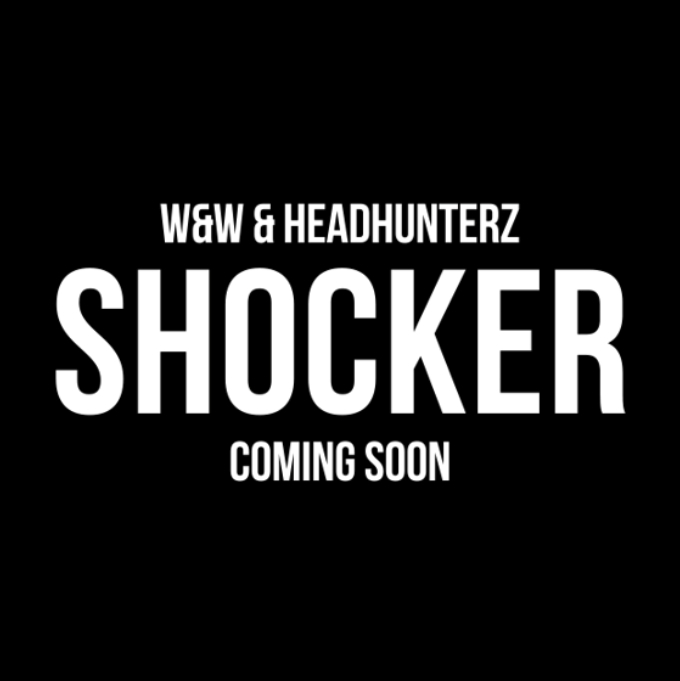 W&W announced a Hardstyle track awhile ago but, the wait is now over… well kind of.
The duo teamed up with Hardstyle producer Headhunterz to create "Shocker", a House track with a Hardstyle kick "Housestyle" When I first heard of the collab, I imagined something like this but, not as slow. The overall sound of "Shocker" is insane (I personally enjoyed it), it'll be a hit at Festivals and shows for whoever plays it but, Hardstyle fans might have a hard time accepting this track. In essence, it's a Big Room track powered by Hardstyle — a great transitional track for those accustomed to everyday EDM wanting to get into Hardstyle.
Still no word on the exact release date.
Stream: