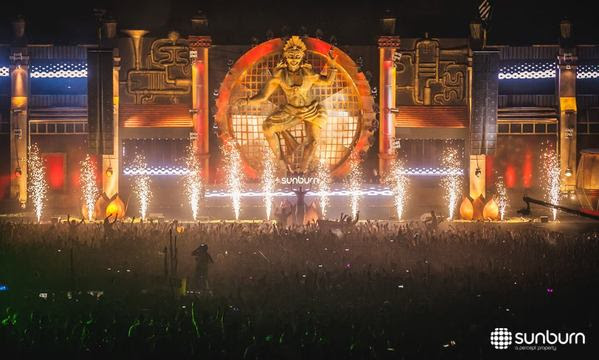 First Dada Life with their word's largest pillow fight and now Sunburn with their world's largest human logo formation, the dance music scene is breaking records all over.
At Sunburn Goa 2014, 50,000 Sunburners will congregate on the grounds of Sunburn, Vagator to create the Sunburn logo. An early evening event will last approximately 45 minutes with a celebration following, true sunburn style with top dance music artists taking stage with full scale production and experiences. Best part of all, the entry to this early evening activity will be free of charge.
"We want to promote respect for all people, an appreciation for diversity, and place an emphasis on serving the community and society. The record-setting gathering is all about Sunburn leading inclusion of harmony and celebration as well as giving back to the society", says Karan Singh, CEO of Sunburn.