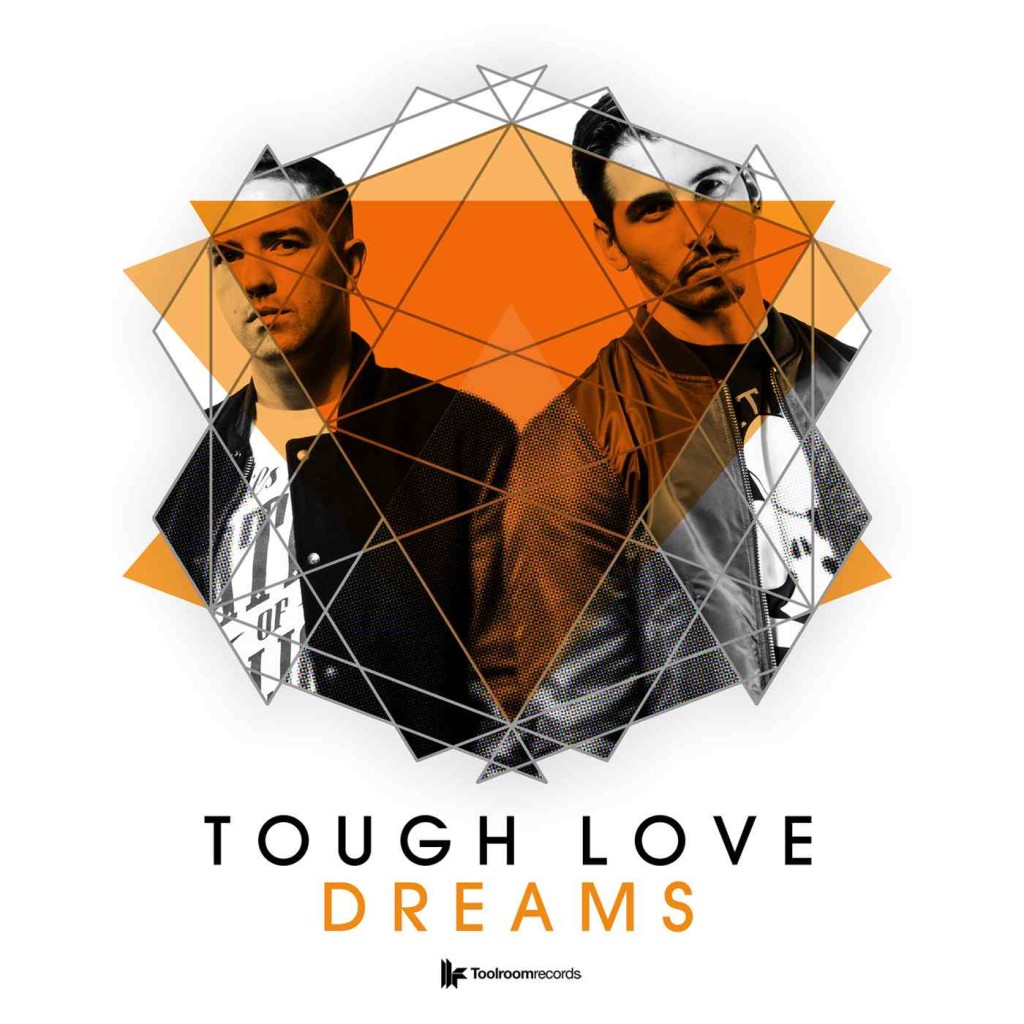 London based producers, Tough Love, have come out with their latest single, "Dreams" The upbeat Deep House tune is a perfect Summer release; great vibes and a melody that you can dance on the beach to.
If upbeat Deep House isn't your thing and want something more laid back and chill, Audiowhores have remixed the single to suit your needs. Out of the three remixes that form part of the release, my favorite has to be Amtrac's remix with a faster paced funky melody that puts it over the top.
The single and the remixes are currently available on Beatport and will be up on iTunes later this month on July 21, 2014.