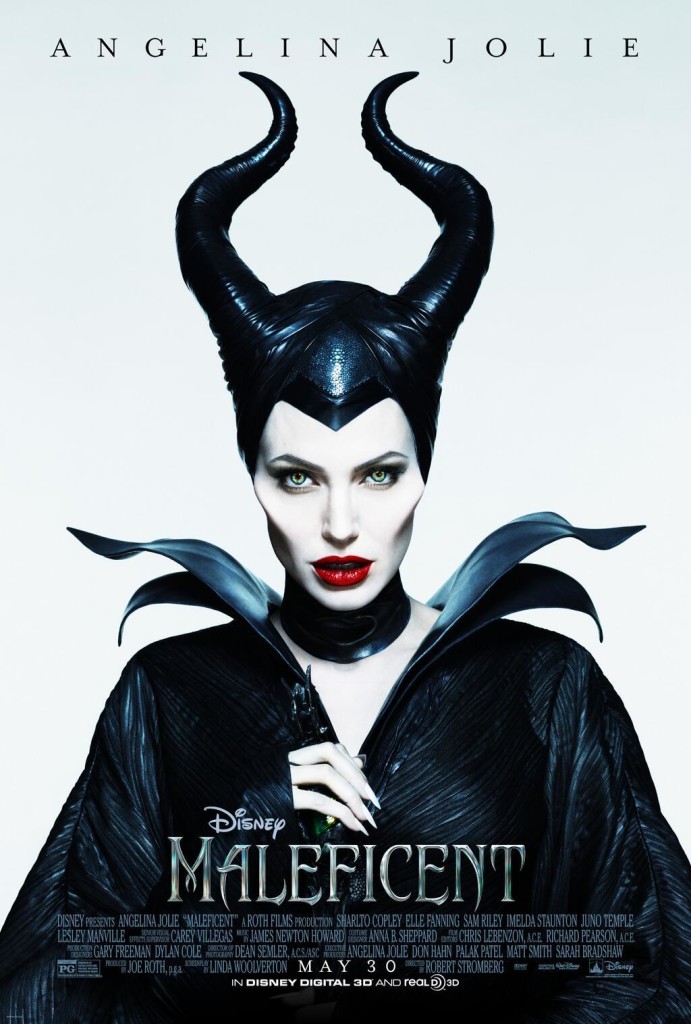 Reviewed: Maleficent – Digital 2D
At first, I was skeptical of Angelina Jolie playing the role of Maleficent but, after watching the movie, she did a pretty good job with the role. She was evil, funny and loving which made the movie both entertaining and memorable.
If you were a fan of "Sleeping Beauty" as was I, Maleficent is slightly different from what you may remember. Although the storyline may have a few twists and tweaks here and there, it still has the feel of a classic Disney movie without too much kid stuff (if that makes sense). The movie, in my opinion, appeals well to all audiences — although some moments may be a little tough for children to watch but, then again that is why its PG. I was surprised by the sheer number of times I laughed during the movie and the quality of the graphics — I really regretted not watching it in 3D.
Want a good movie to watch this weekend with the kids (or not), then make sure to catch Maleficent in theaters, its definitely a summer-must-watch.
Rating: 4/5 stars
Trailer: