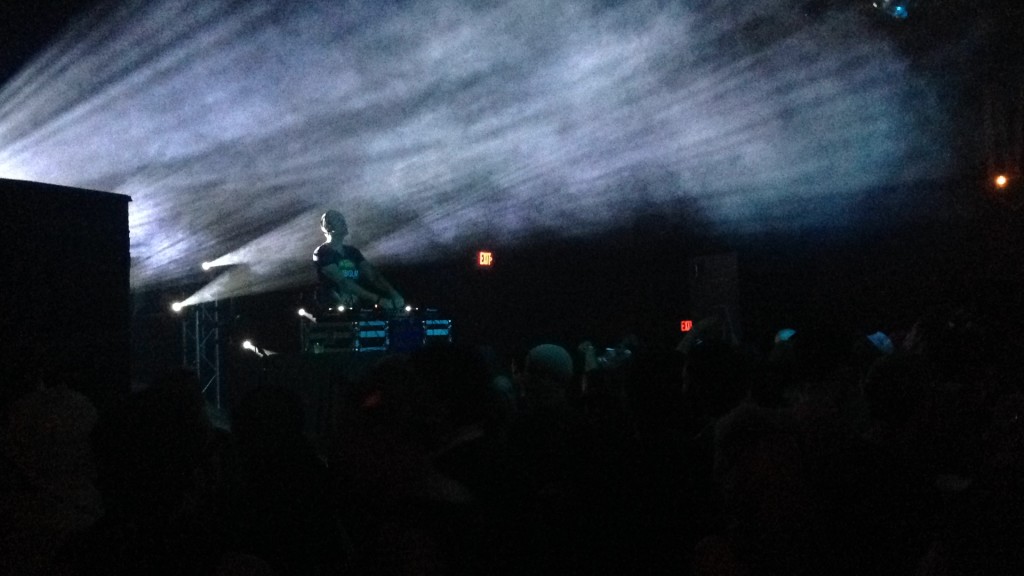 Reviewed: Brennan Heart @ Empire (5/23/2014)
Video below
It is always a good day when the crowd and the DJ seem to be in sync and that is what happened. Every time the beat dropped, the crowd erupted — I even saw some Jumpstyle dance and shuffling in the back which was nice to see. I am also proud to report that grinding was kept to a minimum, almost non-existant.
Most shows in the DC metro area occur at a handful of venues in Washington, D.C. but, Brennan's show was the first 'edm show' I attended outside of DC — which was a nice change of pace. In general, the crowd differed from crowds you see at shows at other venues. The people there seemed to be there more for the music than anything else; you didn't see girls taking selfies every 30 seconds and there were very few phones blocking one's view during Brennan's set. Although the venue was nice and the crowd was great, the lack of security both outside and inside of the venue was unsettling. I was never patted down and stage security was sort of weak. Luckily, there weren't any altercations.
Overall, Brennan's show was a great start to bringing Hardstyle headlining shows to Washington, D.C. and surrounding areas. I hope to see similar events at larger venues in the future.