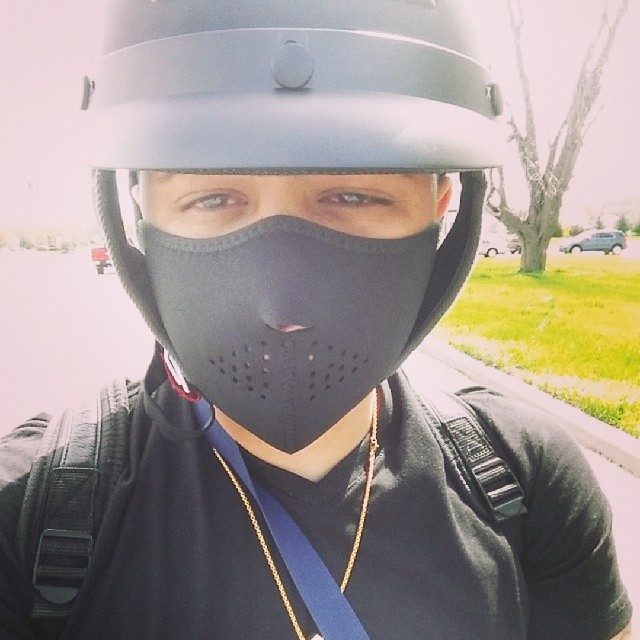 Confirmed by family and friends and Rochester Police, 27 year old 'Reggaetonero' Jadiel passes away in a fatal Motorcycle accident.
This comes as a shock to fans, posting to Instagram, pictured above, just hours before the accident. The accident occurred in Rochester, NY involving a sedan and a motorcycle that Jadiel was riding. He was later pronounced dead at Strong Memorial Hospital. There is still no word on what caused him to lose control of his motorcycle, it is still under investigation.
Jadiel leaves behind two children. Our thoughts and prayers go out to Jadiel and his family.