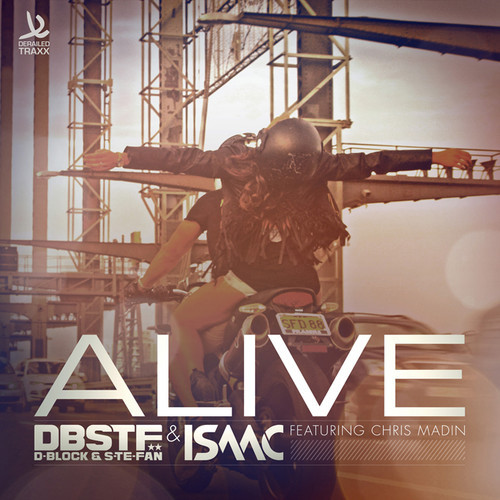 Featured on Corillo Commute Episode #12
Drop:
No watered down kicks here! DBSTF and Isaac bring a nice Hardstyle kick that really makes the drop pretty awesome. The heavy kick is pretty well contrasted with an upbeat melody and vocals which create a 'feel good' vibe to it.
Vocals:
Chris Madin's vocal combined with the calm and almost Progressive House styled intro to create a great feel. I have a feeling that this track may become a summer anthem this year.
Originality:
It's not watered down Hardstyle and it's not a woodblock Big Room track so we give it a thumbs up in this category.
Sound Quality:
The vocals, the melody and the kick on this track all sound great. Nothing is out of place and it's pretty balanced. As previously stated, the heavy kick is contrasted well by other aspects of the song which really balance it out. It's a good track to introduce n00bs to; its not too Hard for a House fan but, Progressive enough to where someone isn't completely alienated by the track.
Worth The Buy:
Yes! Especially since Hardstyle is on the rise, it's great track to ease your way into the genre. Purchase it on iTunes today!
4/5 Stars
Music Video: