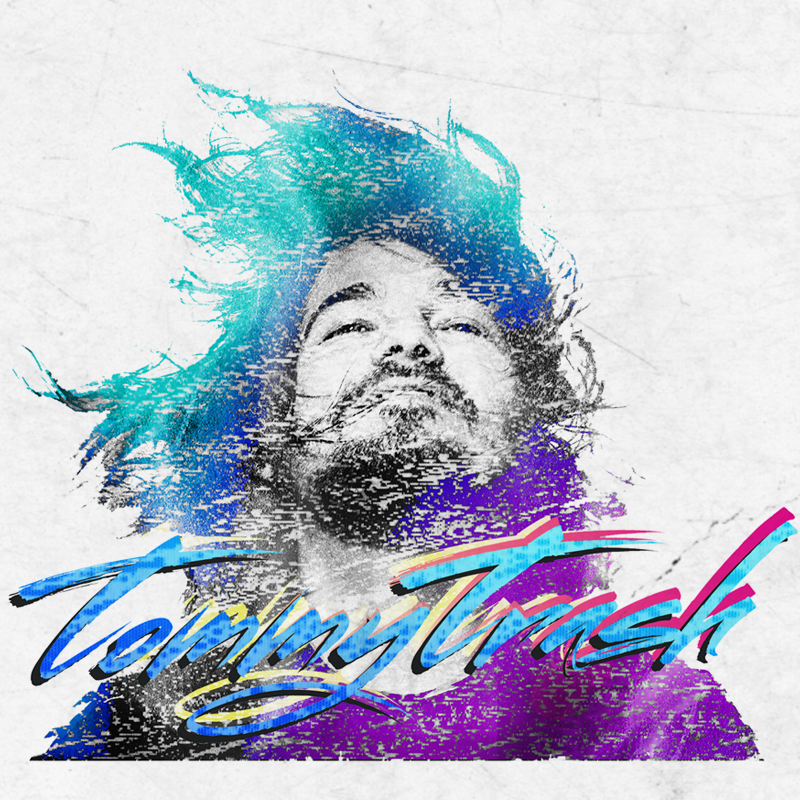 Australian DJ and Producer, Tommy Trash, is hosting a live Q&A interview on Facebook where fans can ask questions and he quickly replies to them (no really — it took like 15 seconds to get a reply). He is giving out free signed copies of his latest album, "Inspired"
Q: What Kind of Shampoo do you use?
A: I just swapped from Moroccan oil to Matrix. Love it!