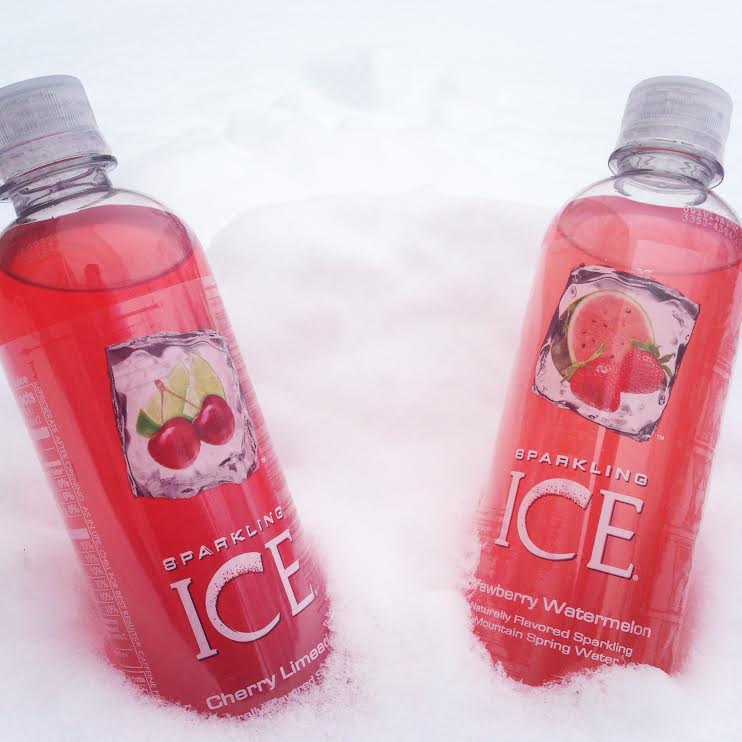 Sparkling ICE has released their new flavors Cherry Limeade and Watermelon Strawberry. I tried both flavors, my favorite one was the Watermelon Strawberry it tasted a little tart but had a nice sweet aftertaste — kind of like a Jolly Rancher.
The people at Sparkling ICE have sent over a couple recipes that use the new flavors as mixers; no need to wait for the Jolly Ranchers to dissolve anymore. Please drink responsibly.
Frozen Strawberry Watermelon Shooters: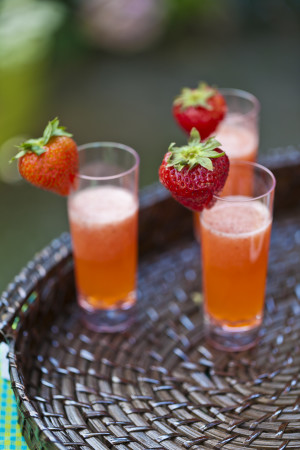 Ingredients:
1.5 oz Vodka
4 oz Strawberry Watermelon Sparkling ICE
6-7 Strawberries, hulled (plus more for garnish)
Ice
Directions:
Combine all ingredients into a blender and blend on high until it becomes slushy. Pour into shot glasses and garnish with a strawberry.
Cherry Limeade Spritzer: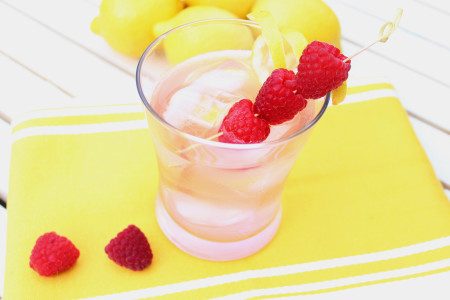 Ingredients
3 oz. Cherry Limeade Sparkling Ice
1 oz. vodka
Fresh raspberries and lemon slices for garnish
Directions
Pour vodka into a chilled glass with ice
Top with Cherry Limeade Sparkling ICE
Garnish with fresh raspberries and lemon slices