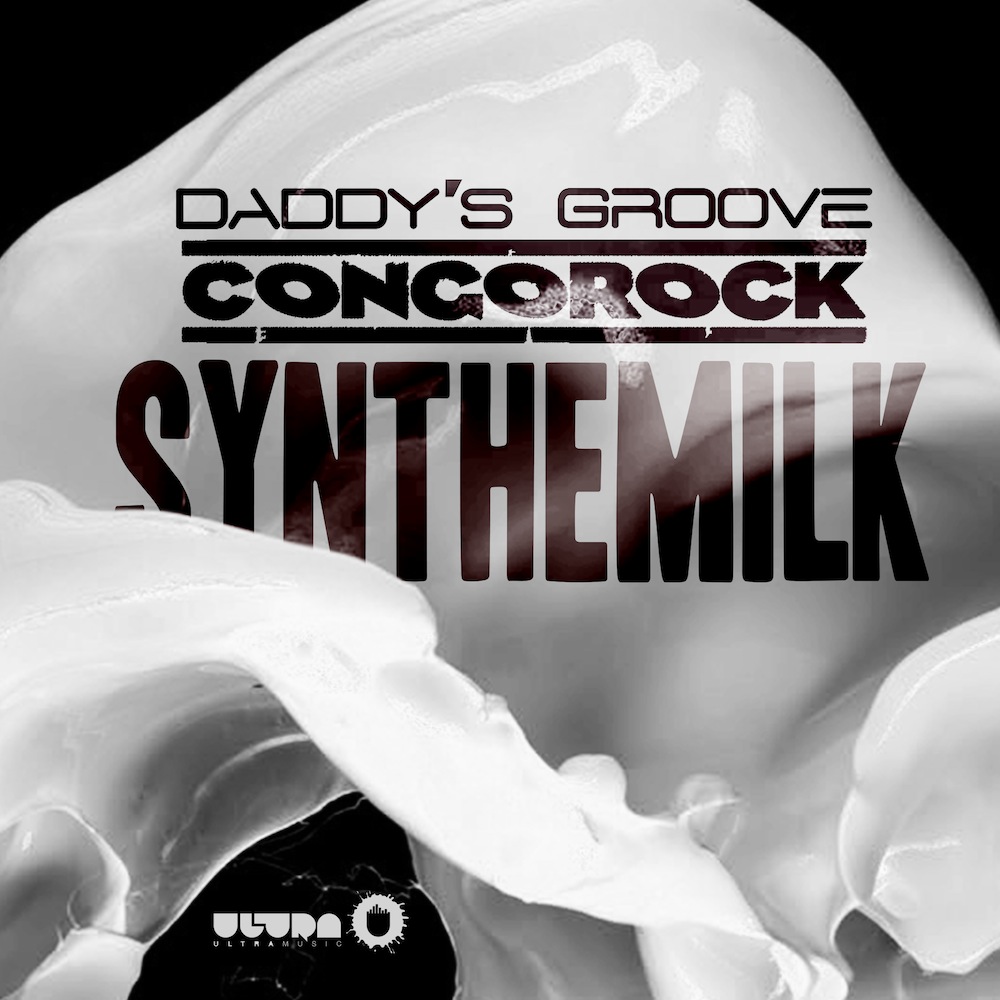 Track Reviewed: Daddy's Groove & Congorock – Synthemilk (Extended Mix) [ULTRA] – 5:08 min
Teaser Below
Drop:
"You Make me wanna" dance. The drop on this track goes from a great build up to a smooth groovy SAW synth that just makes you want to dance — its great!
Originality:
Compared to what is out there now, Daddy's Groove and Congorock's collab is a welcomed change of pace.
Sound Quality:
"Synthemilk" has great sound quality. I listened to this track both on my desktop and in my car; the groovy synth sounds awesome with the right sound system — you really start to feel it.
Vocals:
Not really present besides the "You make me wanna" so we aren't taking this into account.
Worth The Buy/Download:
Yes. Huge drops are cool and all but, it never hurts to have a track that you can simply just dance to.
AVAILABLE MARCH 14, 2014 on ULTRA.
Rating: 4/5