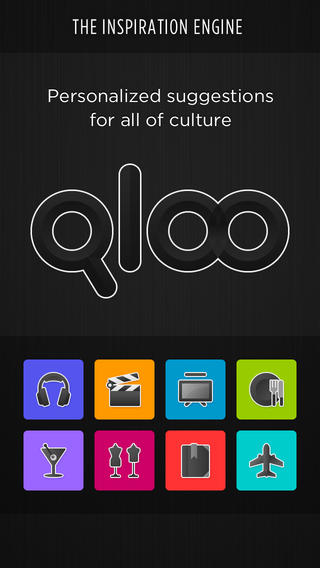 We all "like" things, whether it be a retweet/favorite on Twitter, a like on Tumblr, Instagram or Facebook — we tend show what we like by literally liking things online. This information is usually used by social media sites to give info to advertisers for their benefit, but Qloo takes that information and gives you suggestions for just about anything.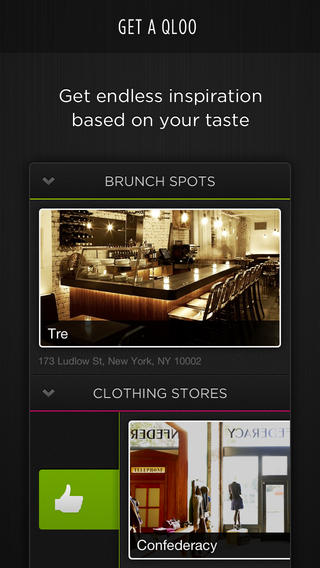 The app works by letting you like products, movies, songs, restaurants, etc and then taking that info through their algorithm to give you suggestions on what to do, see or buy. The categories aren't broad like other services, they're broken down into more specific ones. For example, dining can be broken down into "Date Spots" or Brunch Spots — taking your likes and letting you narrowing it down to what you want to do.
The app has received a good some of seeding money and gotten celebrity backing, so it looks like the app is here to stay for sometime. You can get it for free on the App Store today.