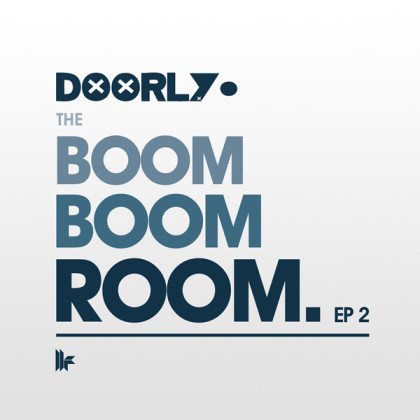 Doorly takes us back to a different time, with something new.
His new EP "The Boom Boom Room 2" pays homage to the 90's house movement. This EP is guaranteed to have you movin' and groovin' like its 199-something. Recently EDM has shied away from this style, so its refreshing to hear an old school sound in 2013.
The EP is set to release on October 30th, 2013 on Toolroom Records.
Staff Pick: "Can't Stop"