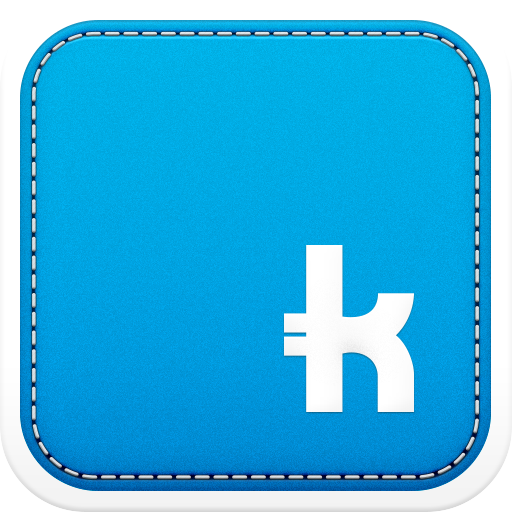 Washington, D.C. – Shopkick is a pretty simple app to use when shopping. It works based on a rewards system; you walk into a Shopkick partner store or buy something from that store and you earn points to get stuff. The app also has in-app purchases available, so you can earn points by just buying stuff from your app. The points, called "kicks" in the app, can be used to get a cappuccino, a free dinner, a COACH handbag or even donate to charity.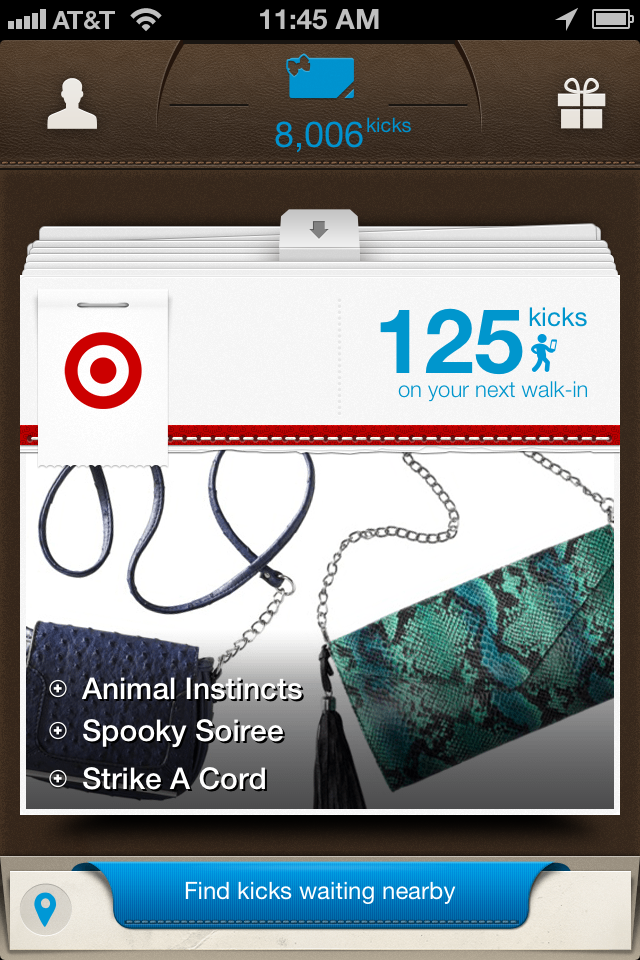 Shopkick is partnered with retailers and companies like American Eagle Outfitters, Best Buy, Crate and Barrel, ExxonMobil, Macy's, MasterCard, Old Navy, Simon Property Group, Sony, The Sports Authority, Target, Visa, Procter & Gamble, Kraft Foods, Revlon, Unilever, Levi's, Intel, HP and more
The app is available for FREE on both on the Google Play and iTunes app store.