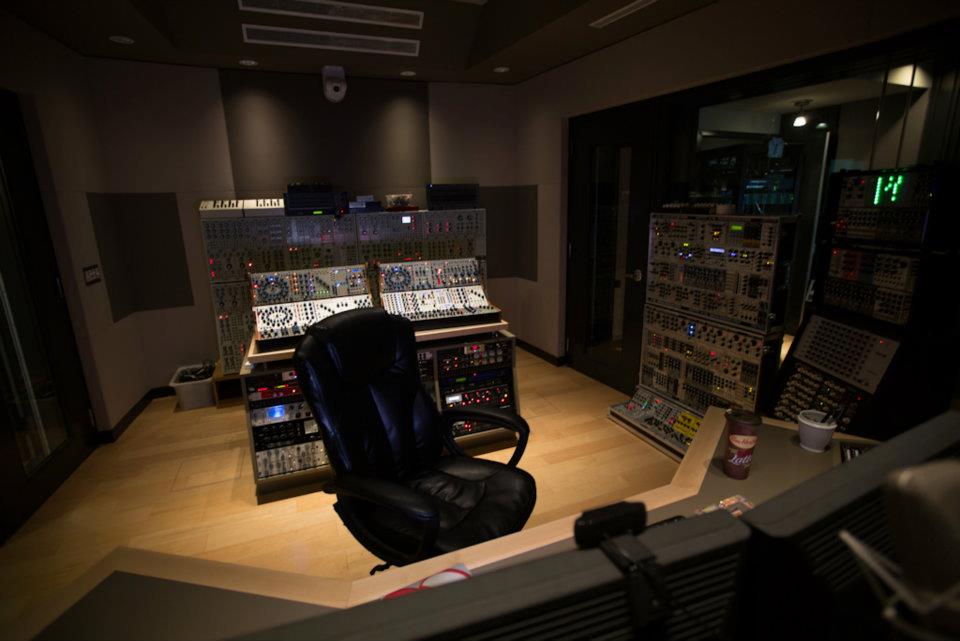 Picture: deadmau5's hardware filled home studio at his Toronto condominium
Washington, D.C. – Last night deadmau5 began uploading various previews of tracks he is currently working and playing with, most of which were chill and ambient-like tracks which were all pretty good, but the last upload was probably one of the best so far.
Toronto based producer, deadmau5, uploaded a snippet he called, "Going Nowhere Fast", which is a track similar to "There Might Be Coffee", a upbeat house track with trance-like melodies. Currently working on an upcoming album, deadmau5, has been hitting the studio hard using old school and new school hardware based instruments, something deadmau5 has been known for.
Let us know what you think of his latest teaser in the comment section below.