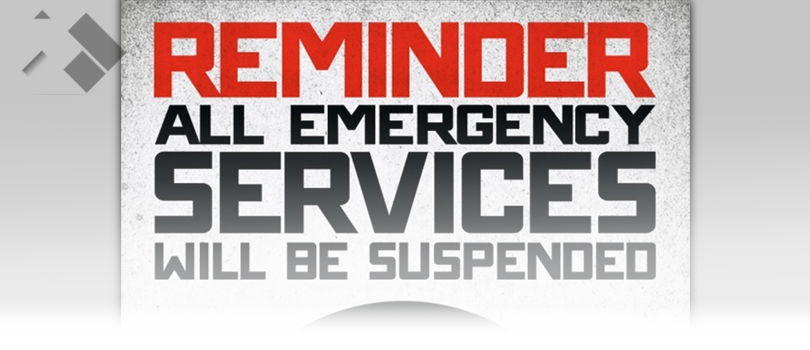 Washington, D.C. – Enter today for a change to win a prize pack from Universal Pictures' new horror thriller movie "The Purge". Based on a new holiday, for a lack of a better term, created by the government made to help treat the crime issue in the US by making all crimes legal once a year for 12 hours, from dusk til dawn, The Purge is a story about a family trying to survive after they help a man who was running for his life. It's a pretty cool holiday, but scary to think that Emergency services will not arrive if you need it.
IN THEATRES JUNE 7TH, 2013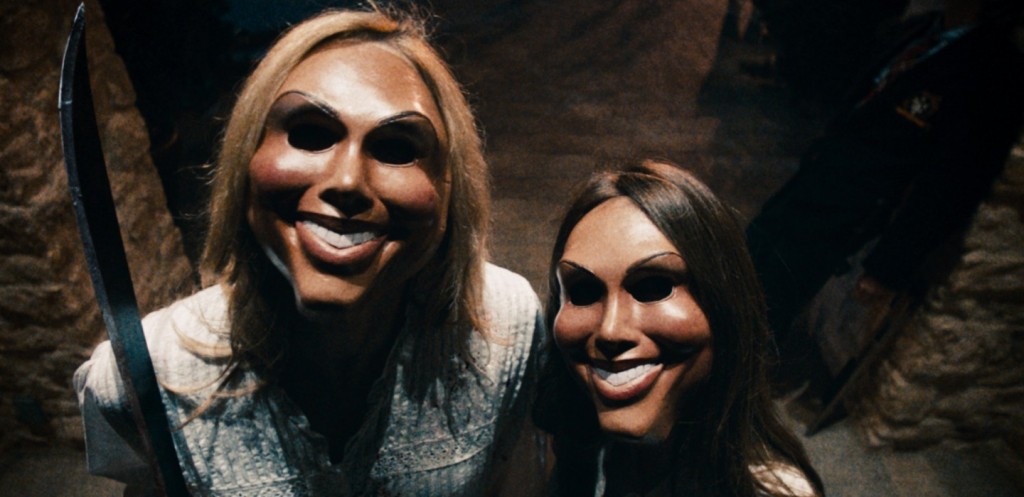 The family must fight in order to survive the night, would you be up the challenge? Find out! Take the quiz while you enter for the giveaway or take it below and share it with friends.