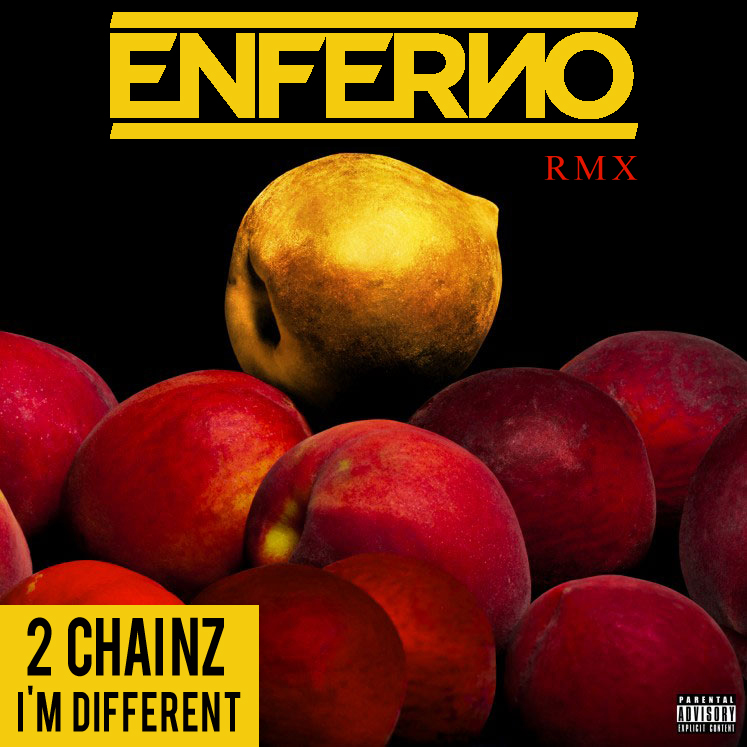 Washington, D.C. – DMV based DJ and producer, Enferno, has brought us his new release, a remix of 2 Chainz' "I'm Different", puts an unexpected New Orleans Bounce (For Example, "Express Yourself by Diplo") twist on the Hip-Hop club anthem. As a bonus for the remix, which premiered this past weekend on BBC Radio 1's Diplo & Friends, Enferno is also dropping a video of his live remix version showcasing his abilities as a former DMC turntable champion.
Here's a video of the live mix of the remix:

If you wish to stream and or download this track you can do so below.
Stream "2 Chainz – I'm Different (Enferno Remix)" Here:

Download:
2 Chainz – I'm Different (Enferno Remix) [Electro Trap/Bounce]


Mobile Download:
2 Chainz – I'm Different (Enferno Remix) [Electro Trap/Bounce]