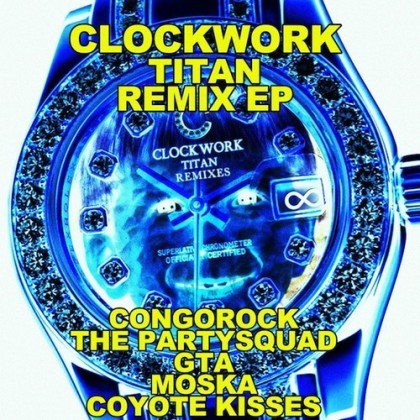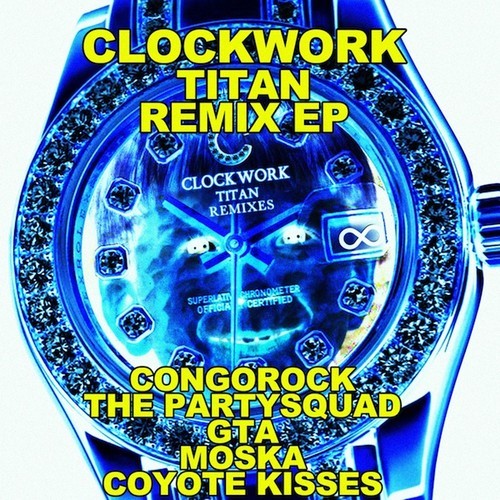 Stream The "Clockwork- Titan Remix EP" Teaser Here:

Washington DC
– Out Everywhere Digitally Nov. 20th
"Titan", the stadium sized 2nd single from Clockwork gets the remix treatment from some of todays hottest producers. The package includes remixes from Congorock, GTA, Moska, The Partysquad and remix contest winners Coyote Kisses! Congorock does what he does best and raises "Titan" to new heights with the biggest build of the bunch. The Partysquad transform Titan into their signature badman rave style of gabber, dutch and electro. Moska transforms the drops just enough to turn crowds upside down and contest winners Coyote Kisses deliver the now crucial trap version. Miami's GTA round out the release taking on the duties of remixing "Titan's" monster B-side "BBBS". They've completely flipped the beat and thrown in some of the wildest synth stabs we've ever heard.
Tracklist
1.Titan (Congorock Safari Edit)
2.Titan (The Partysquad Remix)
3.Titan (Moska Remix)
4,BBBS(GTA Remix)
5.Titan(Coyote Kisses Remix)