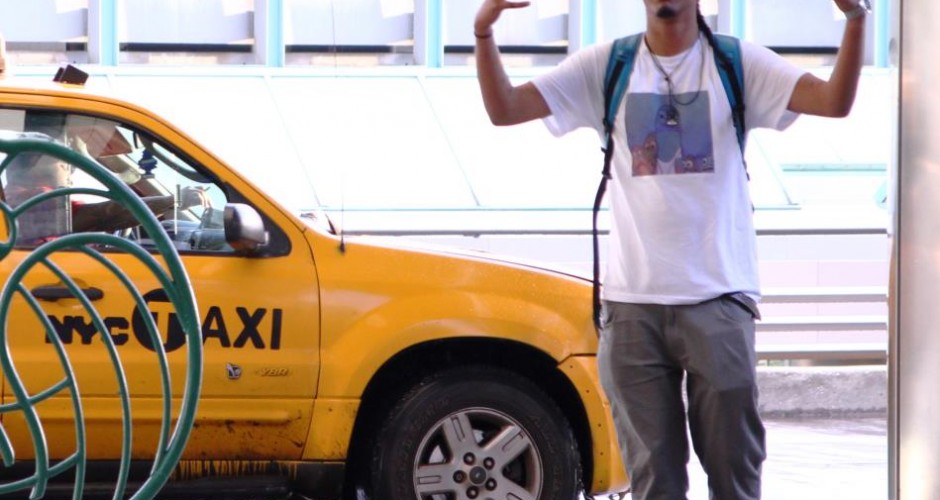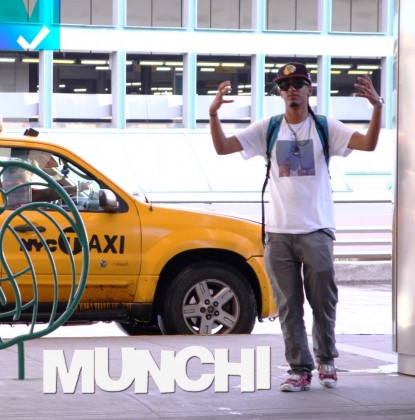 Stream:

Message From Munchi:
Asmund played it out of nowhere at the Denmark gig when at the end of his set when we did a mini back 2 back, before Major Lazer came on.
That must've been one of this years highlights for me, to see the entire crowd go down to Naffie's remix. I felt so fucking happy yo.
Asmund asked me why I never did a remix of this since I already did a VIP of Naffie's remix of 'Blow Your Speakers' (Moombah on Rotterdam Trap).
I was like for me this is one of the biggest tracks ever and I could never do it justice in my eyes.

So instead of remixing it I fucking VIP'd the shit out of it. HAHA!!!!
it true to the original, getting more bass in it and a heavier snare and of course Trappin at the highest energy point of the track haha. BOW!! #SINMIEDOOOOOOO!!!
I had some time in the hotel before the 2012 Mad Decent Block Party after The Fader picked me up from the airport and followed me around a bit. Just like the old days before the seizure,
I made 3 tracks in the hour that I had, because I was so exited haha!
So good to see everyone again over there and of course meeting UFO and the 3ball kids for the first time!!! Not to forget ULTRACAT (aka Nejo/Angel Lopez HAHA) holdin it down on the mic!!!
In the end I even got props from Sabo that my DJ-ing improved. FUCK YEAH!!! Means a lot to me yo.

So for me this is really a moment, I finally edited my favorite track in the hopes that it will get played a shit ton more and in an attempt to hear the Naffie drops out there in the clubs and mixes everywhere.
This goes out to the much underrated boss that Naffie is!
Thanks for inspiring me so much!!!

Hope you guys like it! Thank you so much for the support you guys have always been giving and for holding it down at the MDBP!!
| | |
| --- | --- |
| | |