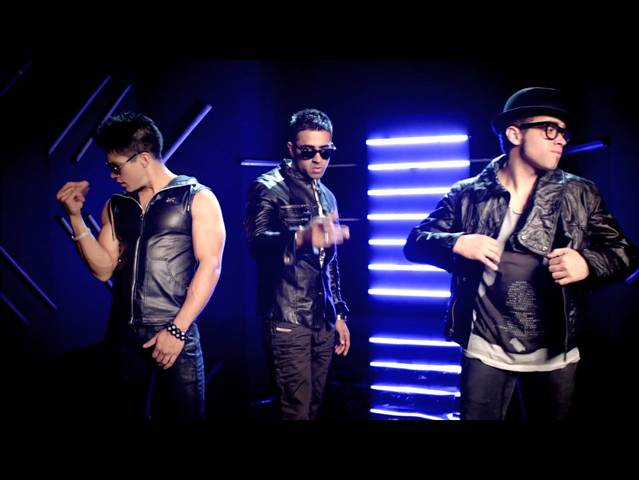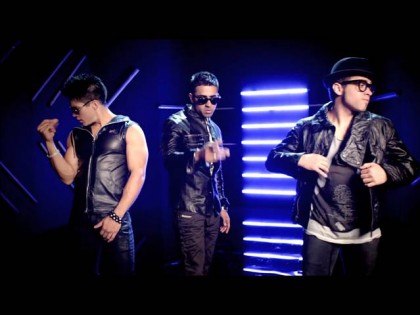 Miami, FL - Latin music's supreme duo, CHINO & NACHO, have conquered the #1 position at radio in the United States and Puerto Rico. Their song "Bebe Bonita", collaboration with international superstar Jay Sean, is the #1 song on the Billboard Hot Latin Songs Chart thanks to the help of radio promoter, Gabriel Buitrago and his team at Summa Entertainment. It is the Venezuelan duo's second #1 at radio, joining their mega-hit "Nina Bonita", a song which held the number one spot for various weeks in the summer of 2010.
"Bebe Bonita" is the second official single from "Supremo", the idol's latest album which debuted at the #1 position on the sales charts upon its release last October. The track, a bilingual song which fuses Chino & Nacho's unique rhythms with vocals from the British star Jay Sean, has not only become one of the most listened to songs at radio and most popular songs at nightclubs throughout the world but also one of the internet's most streamed videos. Recently it was announced that "Bebe Bonita" was nominated for "Best Music Video" in the first annual "Premios Tu Mundo" awards which will be broadcast on the Telemundo Network on August 30 from Miami , FL. The winner will be chosen via online voting by fans.
The album "Supremo" also includes various other songs that showcase Chino & Nacho's unique sound which mixes urban, tropical and pop rhythms with their impactful lyrics. These songs include "El Poeta", a song which dominated the radio charts throughout Latin America, "Sera Que Tengo La Culpa", collaboration with tropical artist Luis Enrique, "Regalame Un Muack", "Loco, Loco", "Pobre Corazón" and a new versión of Juan Luis Guerra's classic "Bachata Rosa".