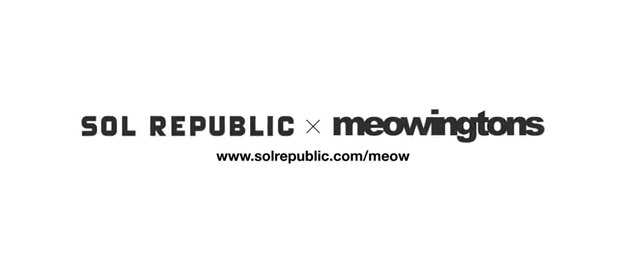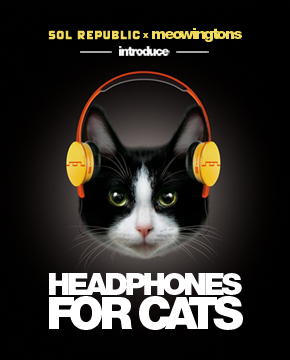 Washington DC – Deadmau5 has teamed up with premium headphone earbud company, SOL Republic, along with his cat Professor Meowingtons to create a line of headphones of cats. Yes, that's right, for cats. The headphones are miniature versions of the headphones a human would use to listen to music, they've even created a comical cliché informercial to promote the headphones. You may be asking why create small headphones that a cat may never even use that cost $999.00 USD? Well the answer is simple, Deadmau5 is backing these headphones to help the ASPCA, an organization that helps out abused animals. The headphones are selling at a pretty hefty price but, all of the proceeds are being sent to the ASPCA. If you can afford them, your money is going towards a great cause.
Here are some features and functions the headphones have:
Dog isolating technology
I4 Sound Engines delivering deep bass and high clarity
Detachable sound engines
Durable headband
Three-button remote and ClearTalk™ microphone
Comes complete with a certificate of authenticity and a branded cat headphone display stand.
View The Deadmau5 & Professor Meowingtons "Infomercial" Here: