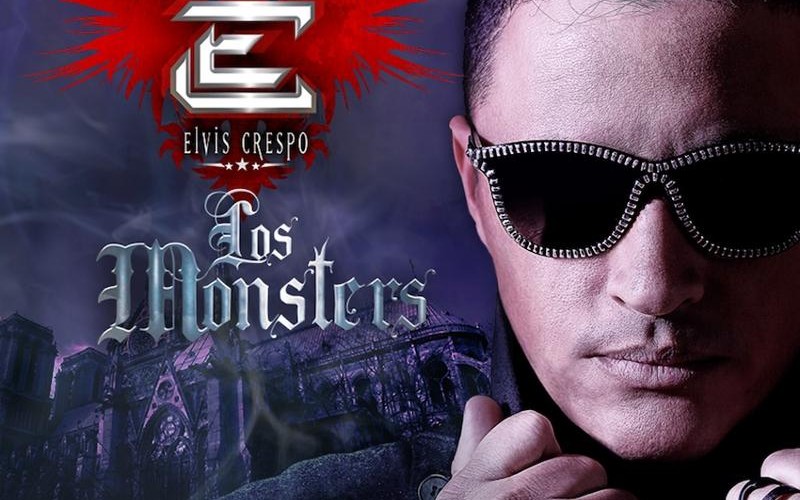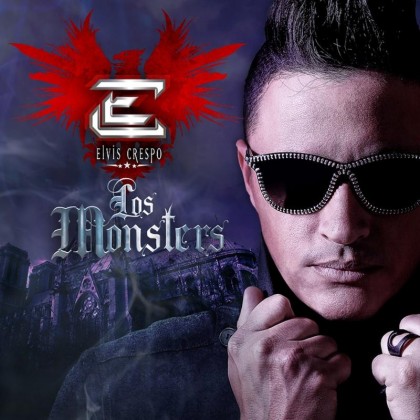 Miami, FL
– Singer Elvis Crespo participated alongside thousands of Puertorricans and fellow Latinos in the annual New York Puertorrican Day Parade which ran along famous 5th Avenue in the big apple.
The singer of "Yo No Soy Un Monstruo", the second single off his new album titled, Los Monsters, waved from the Telemundo & mun2 float accompanied by Puertorrican actress Adamari Lopez and Colombian actress Carmen Villalobo, encouraging all who gathered to enjoy the event which celebrated it's 54th year.
"I am very pleased to say that I'm apart of the Puertorrican parade and to share with my boricuas in New York. This celebration has become a tradition which celebrates the history and culture of Puerto Rico and which recognizes the efforts of hundreds of puertorricans.", said the singer.
Following his participation in the parade in New York, the artist will travel to Puerto Rico to continue his promotional tour by taking part in the festivities of Isabela on June 13 & 16 in Shannan's Pub.